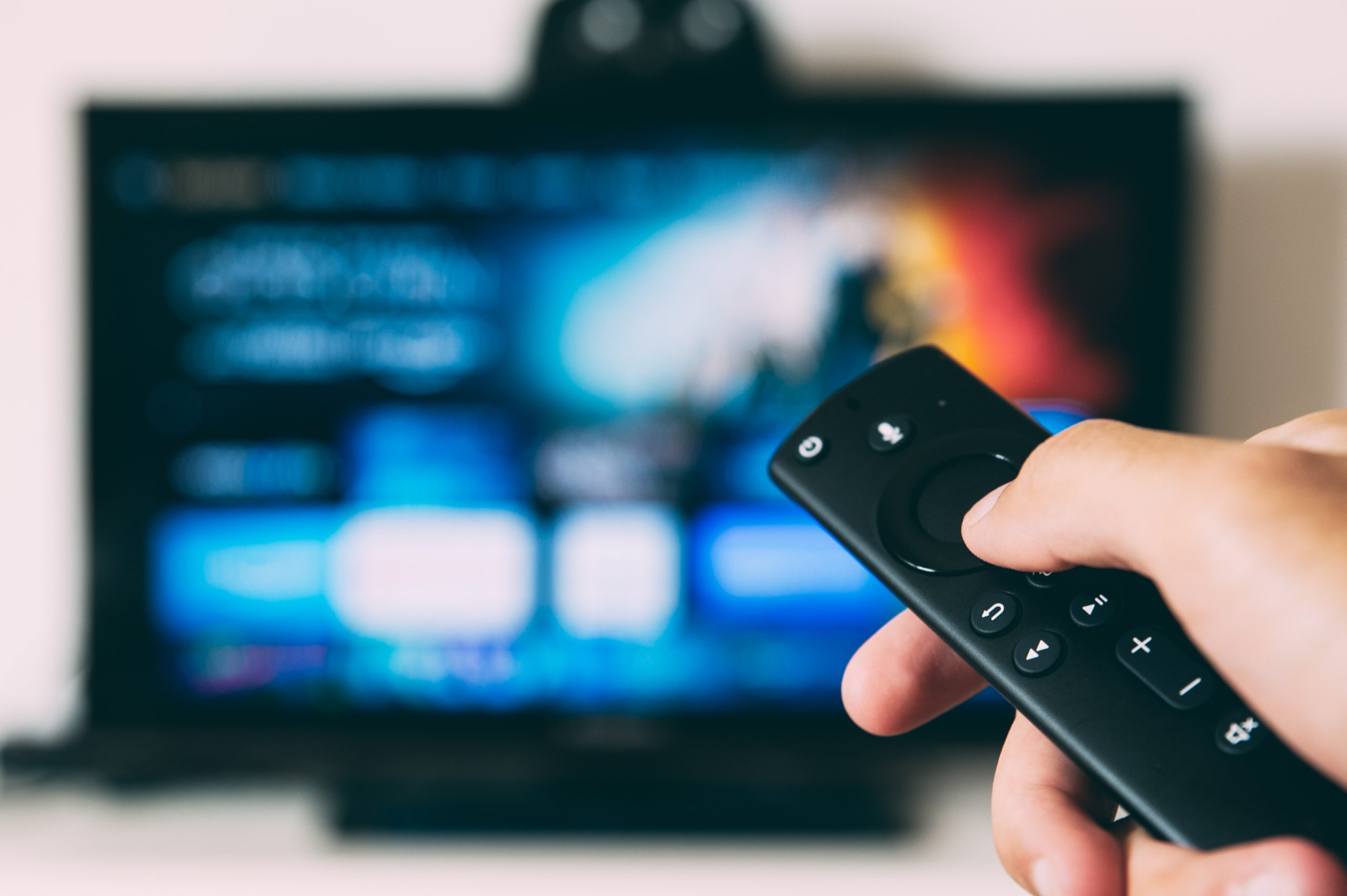 The latest Warc estimates are forecasting the UK TV market will grow by +2.9% in 2022 with Spot revenue at +1.7% YoY (year on year). This is down 3 percentage points since their July forecast of 5.9% We are currently estimating that broadcast adult viewing across the full 2022 will decline by c.-14% YoY.
Helen Gray
Business Director, All Response Media
Leeds TV Advertising Agency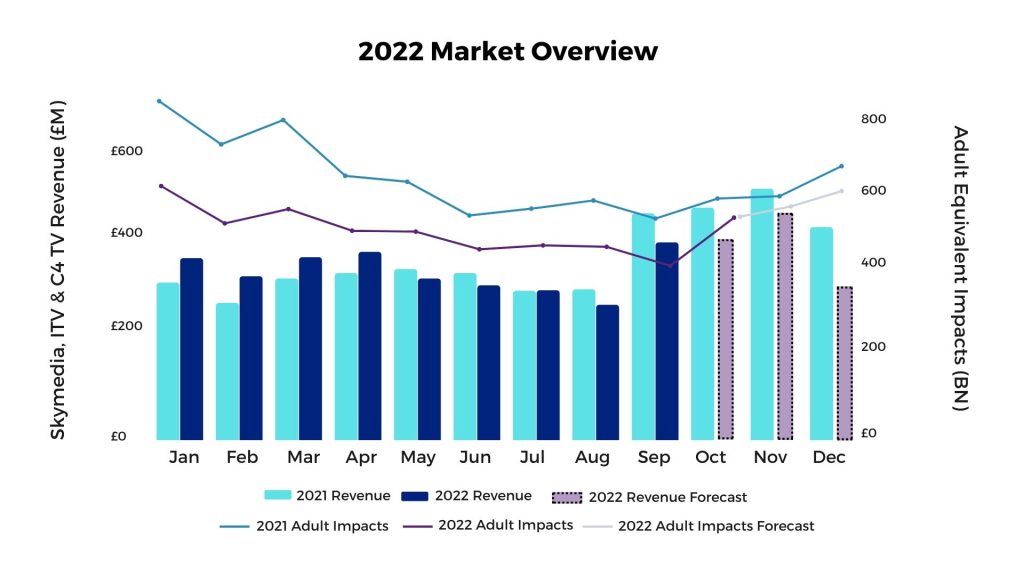 ​
September – October, impacted by breaking news
September impacts were affected by the removal or reduction of commercial minutes around the breaking news, mourning period, and funeral of the queen. Some of these lost minutes were recouped by the broadcasters extending commercial minutes at the end of September and early October.
​
November – December predictions, driven by the World Cup
How England do in the world cup will have a big impact on Q4 viewing figures​. November revenue is currently estimated to be down by c.-11% with declines across Sky and C4 countering any increase ITV could see from the games.
In December, revenue is expected to be down by c-10% with some growth ITV balancing out declines across Skymedia. Sky revenues are being impacted by the loss of the premiership football across the world cup period.
FEATURED READ: ADVERTISING DURING THE WORLD CUP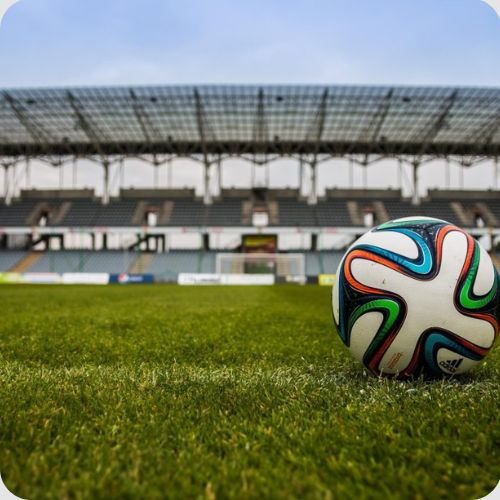 TV viewing in September
Adult TV viewing summary:​
Overall, Adult commercial linear impacts were down -15% YoY in September. ​
Daytime saw the biggest decrease in adult impacts YoY at -18% with peak at -15%.​
ITV's adult viewing was down the most overall YoY in September 2022 at -23%. ​
Followed by Sky at -12% and C4 at -8%. ​
​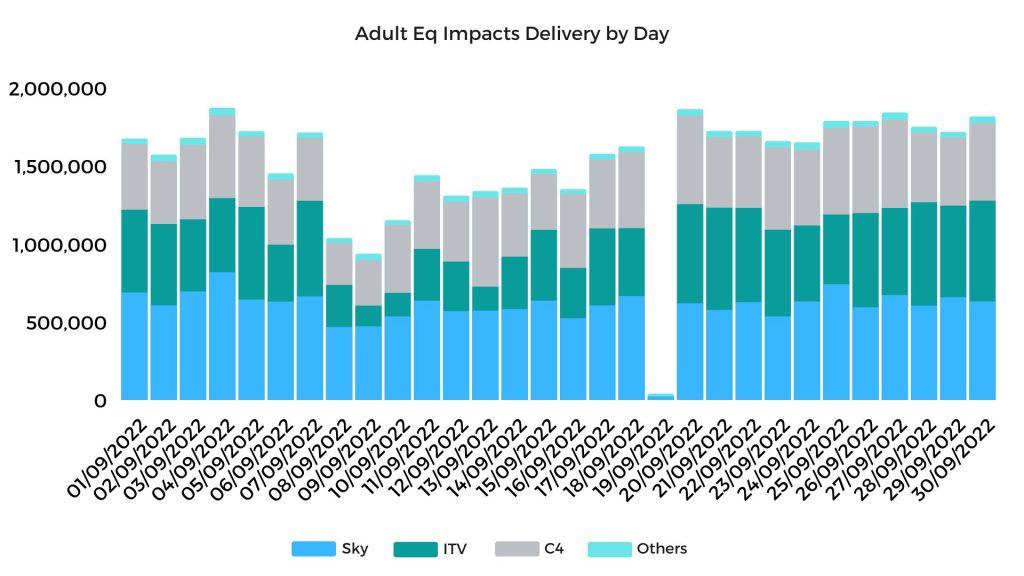 Looking at the adult equivalent impacts by day, we can see clear dips from the 8th, 9th and 10th of September, which is when Queen Elizabeth II passed away, resulting in a significant reduction of commercial minutes for at least 24 hours across most of the major sales houses. There was also a clear drop on the 19th September, with almost no impacts and ITV stopping all advertising on this day due to the state funeral of Queen Elizabeth II.
In terms of upward spikes, we saw the usual trend of Sunday's having the highest amount of adult equivalent impacts, however on top of this, we also saw spikes on C4 for the 13th, 20th and 27th September. We can attribute this to the success of Great British Bake Off, which, according to Mediatel was the best performing commercial programme in terms of impacts.
​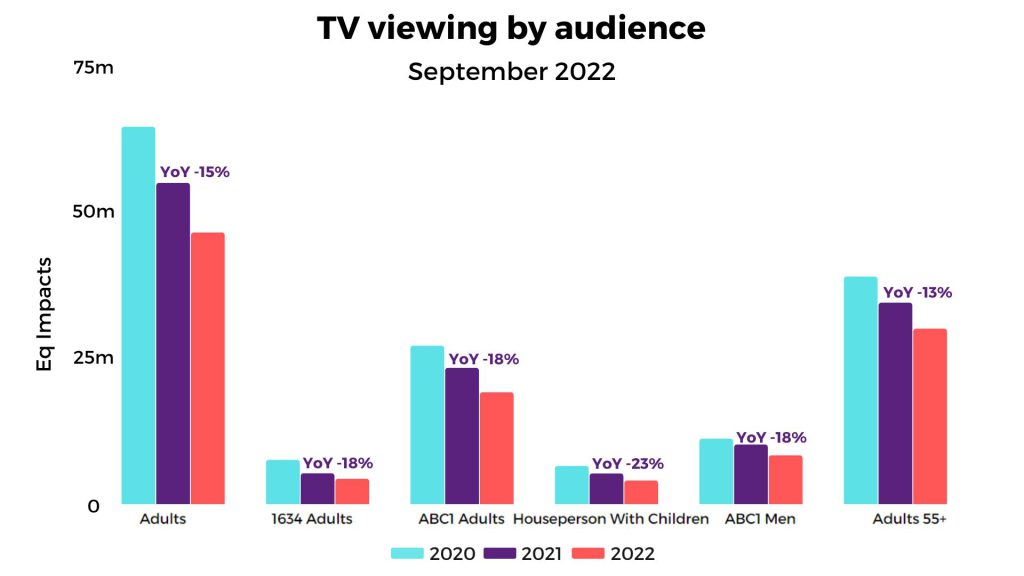 | | |
| --- | --- |
| Salehouse | Impacts (Adult) |
| ITV | -23% |
| Channel 4 | -8% |
| Sky Media | -12% |
| All Broadcast | -15% |
SOURCE: BARB , ADULT EQUIV IMPACTS (ALL STATIONS & SALESHOUSES)
FEATURED READS
Did you know?
Everton vs Manchester United attracted an average audience of 1.51m, peaking at 1.64m. This makes it BT Sport's most-watched Premier League fixture of the season so far. ​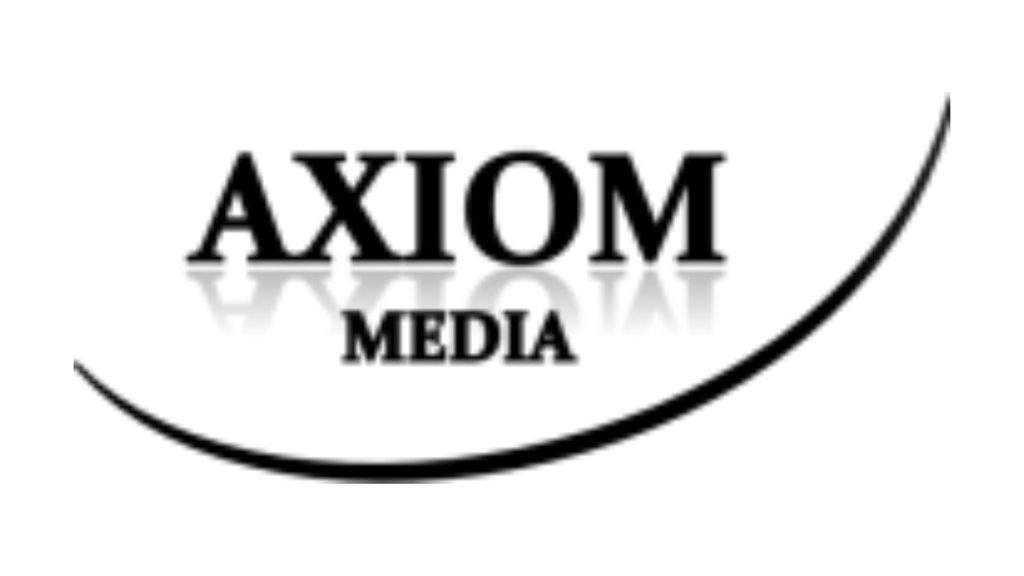 Channel 4 is launching a new digital-first brand, Channel 4.0. The new channel will target 13-24 year olds, and will be home to a host of fresh new content, rooted in youth culture. The new channel will be a dedicated space on YouTube, as well as across C4 social channels and will feature "comedic and chaotic" programming, tailored to a young audience. The platform will feature popular content creators such as Chunkz, Nella Rose and Alhan Gençay.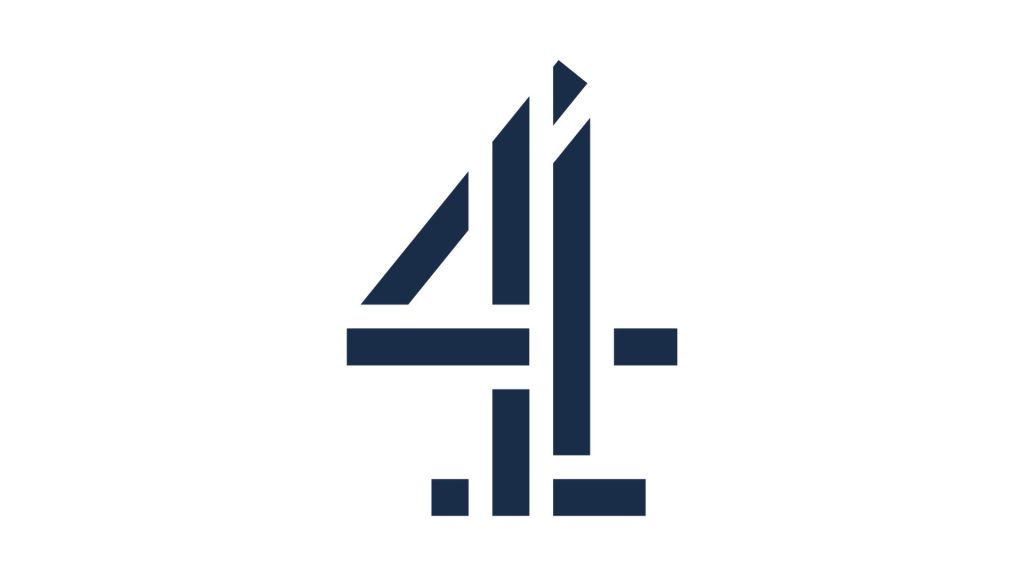 Netflix has signed up to the BARB panel as they launched their new 'Basic with Ads' plan. This is the first industry-owned audience currency in the world that they have joined thus far, allowing them to track things such as their monthly reach, share of total identified viewing and average daily minutes on their adverts. ​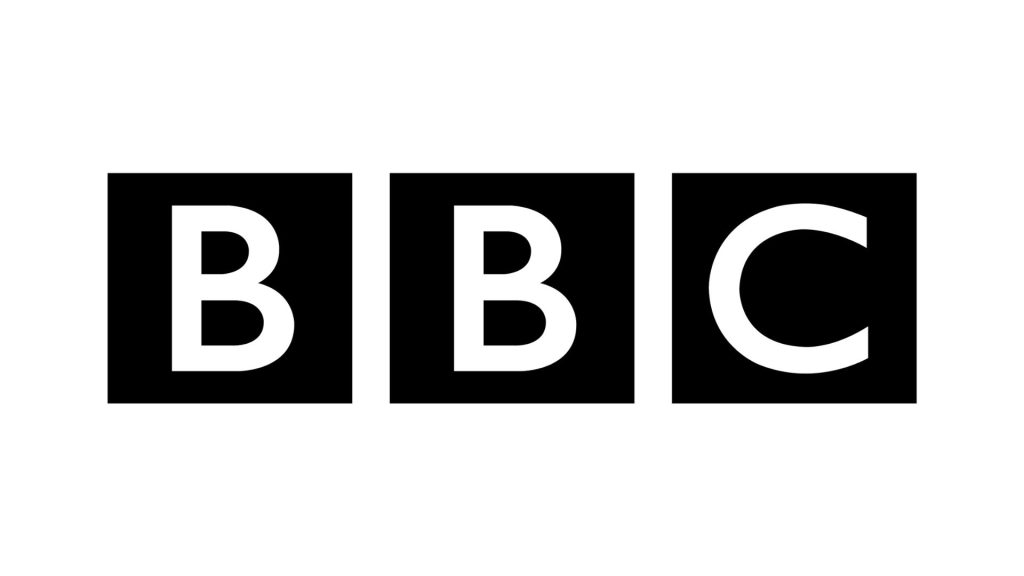 With the passing of Queen Elizabeth II being a significant moment in history for the whole nation, it was recorded that an average of 26.2 million people watched the service on a TV set whilst just under 300k viewed it on another platform, mainly BBC Iplayer, between 11:00am-12:06pm. BARB stated that the broadcast of Queen Elizabeth II's funeral was the seventh most watched event since 1981.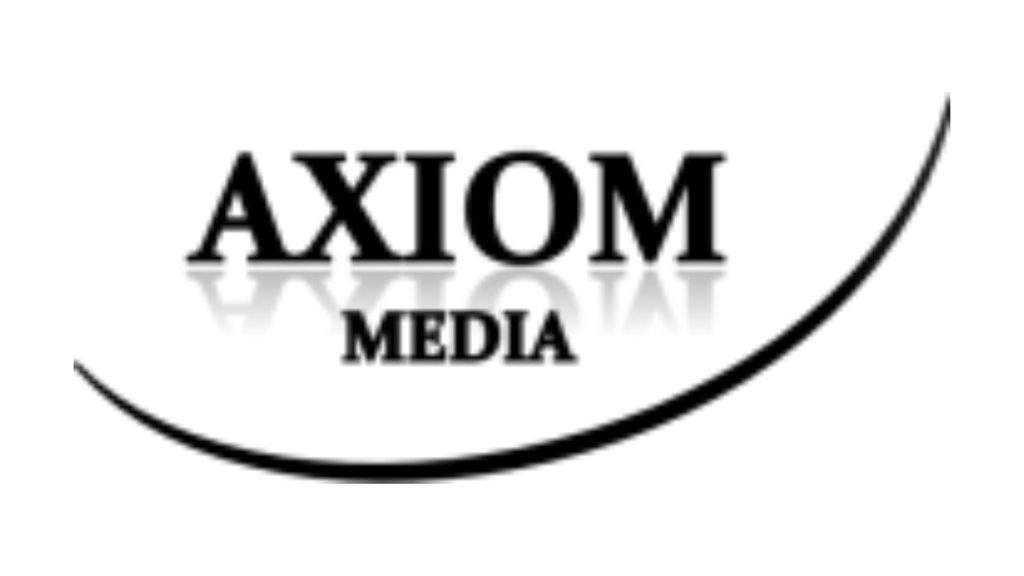 On October 22nd, Axiom launched a new BARB channel, WION TV. This is one of India's leading English language news channels skewed towards a female and upmarket audience.
FEATURED READ: NETFLIX BASIC WITH ADS – A NEW ERA FOR TV AND ADVERTISERS?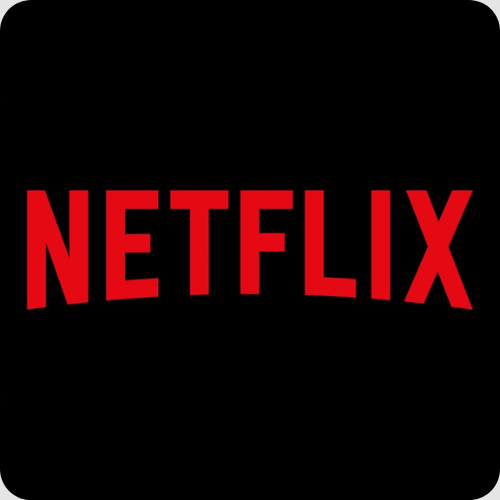 Netflix 'Basic with Ads' – is there opportunity for advertisers?
Having no targeting (demographically or geographically) is a huge concern, even if we can exclude children, or potentially target specific programmes. For ARM and our clients, buying across 'all adults' with programme optimisations is a basic performance measure that comes with lower CPTs.
What are we currently advising clients?
Upcoming programming
Rob & Romesh vs the World Cup (Sky Max) ​
In a special edition of their 'Rob & Romesh VS' series, the much-loved comedic duo will be meeting the England men's football team ahead of the World Cup. They will also be hanging out with the mastermind behind the team, Gareth Southgate. This episode will air as we approach the World Cup and is expected to be a popular watch. ​
​
Kirstie's Handmade Christmas (C4)​
Kirstie Allsopp returns once again to our TV screens with the ultimate festive craft programme. She will show us how to make handmade decorations and gifts, and seasonal food and drink. Allsopp will be joined by special guests in her one-off hour episode kicking off in November, followed by 10 hourly episodes in December.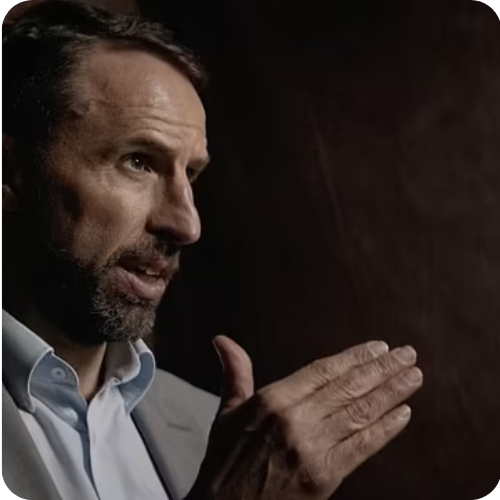 Hurst: The First and Only (Sky Documentary)​
This is a Sky Original Documentary on the football legend, Geoff Hurst. Not only has Hurst achieved remarkable things throughout his life, including scoring the only hat trick in a World Cup Final, he has also survived multiple tragedies. This documentary reflects the highs and lows of the man behind the statues and accolades. ​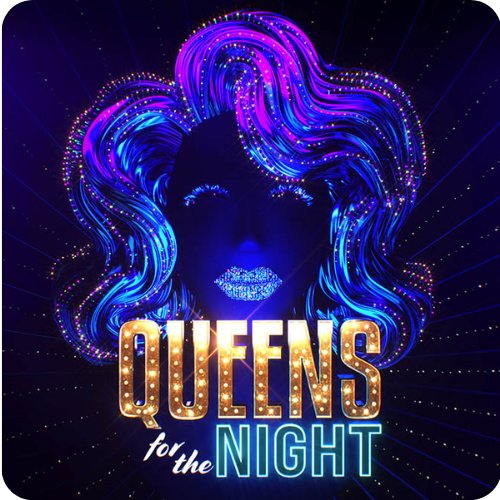 Queens For the Night (ITV)​
For a one-off special, a cast of famous faces including Chris Hughes, Joe Marler and Simon Gregson, will be tapping into their inner divas as they celebrate the art of drag in a fabulous competition. Each celebrity will have their own drag mentor to guide them through their transformations. They will be put to the ultimate test by performing in a cabaret style showcase for the chance to be crowned the Queen For The Night.
Ekin-Su and Davide: Homecomings (ITV2)​
Not long after leaving the villa, the winners of Love Island 2022 continue to get to know each other on our screens. We will follow the Love Island winners as they take on two trips of a lifetime in Italy and Turkey.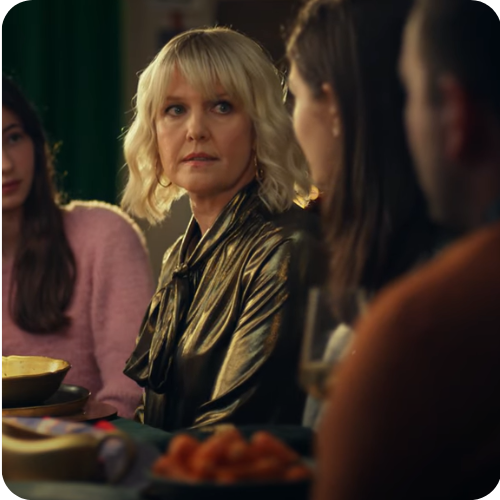 Christmas at Waitrose (C4)​
Christmas is a time to treat yourself and indulge in food, and for many, Waitrose is the store that can provide that luxury. In 2010, Waitrose' Christmas Pudding made news headlines due to its nationwide sell out. This programme will have exclusive insight into how Waitrose prepares its 331 UK stores for the Christmas madness with its huge distribution and supplier network around the world. ​
Sponsorship highlights and advertising opportunity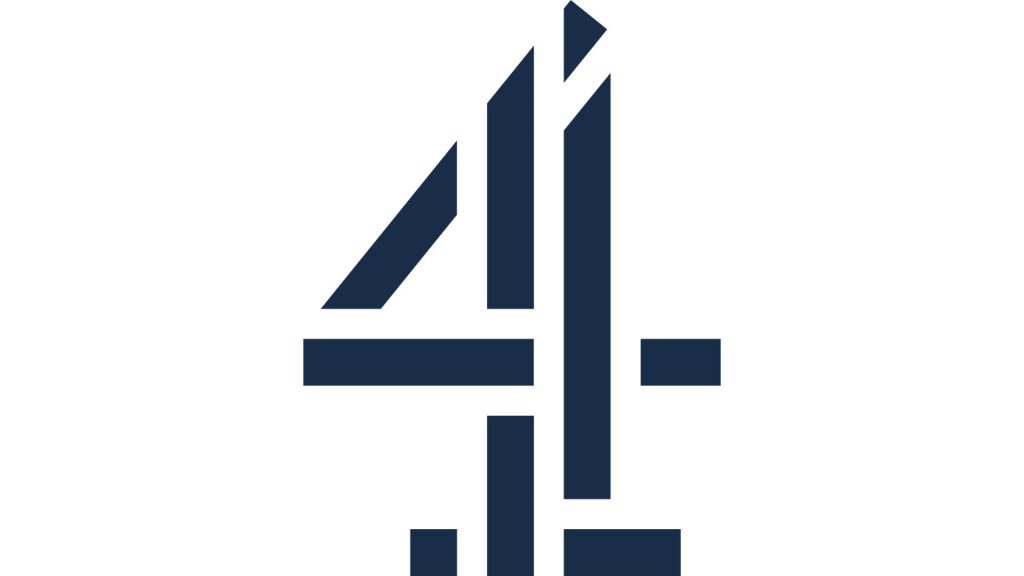 Changing Spaces ​
For the first time in 4 years, Changing Spaces on HGTV is available to sponsor. This opportunity will align a brand with cult house inspirational content under the Changing Spaces strand from 60-minute makeover, Celebrity IOU, My Derelict Home in the sun, to Fixer to Fabulous! Over a 12-month period, it has been predicted to reach 10M adults. ​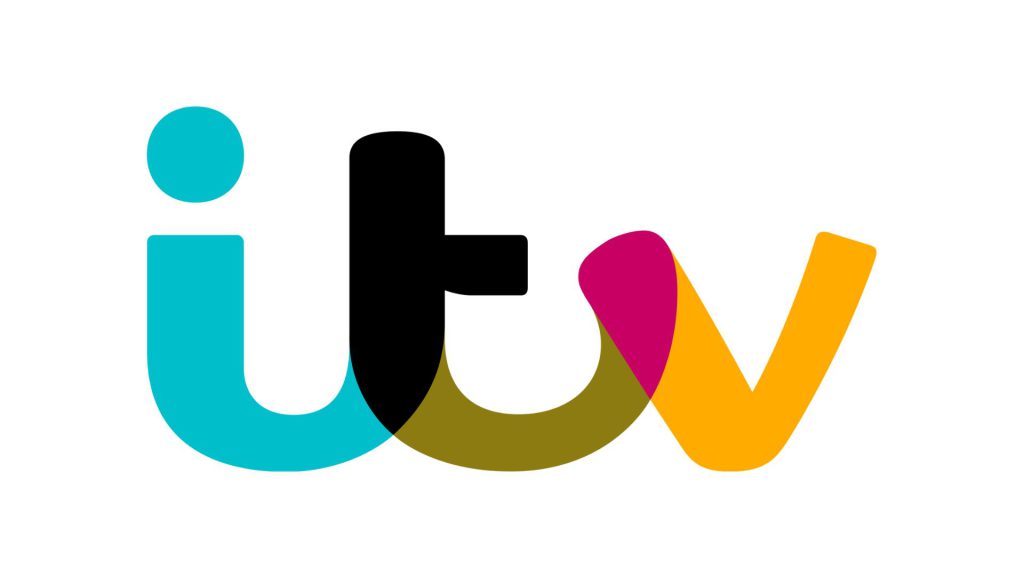 Dancing on Ice 2023 ​
In early Q1 2023, Dancing on Ice will be returning to our screens where we will see eleven celebrities take the ice each week to impress both the judges and the viewers. ITV are offering a partnership package for this weekend peak programme which is great for brands who want to target ABC1 Ads. ​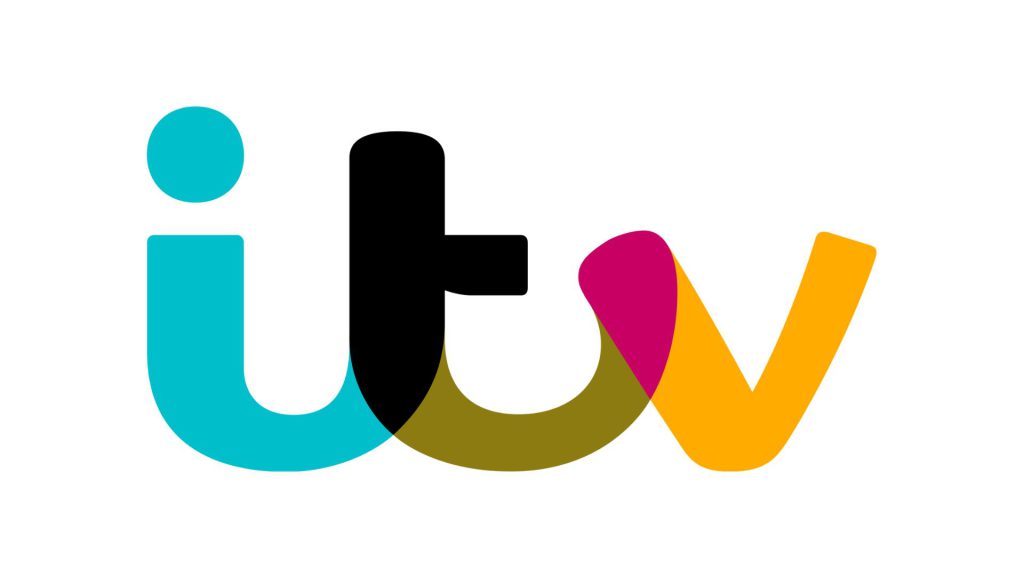 Love Your Weekend with Alan Titchmarsh ​
Alan Titchmarsh returns to Sunday mornings with more tips and tricks on how to make the most of our outside spaces. This partnership is perfect for brands who want to associate themselves with British values, sustainability and weekend inspiration whilst reaching a highbrow ABC1 audience. ​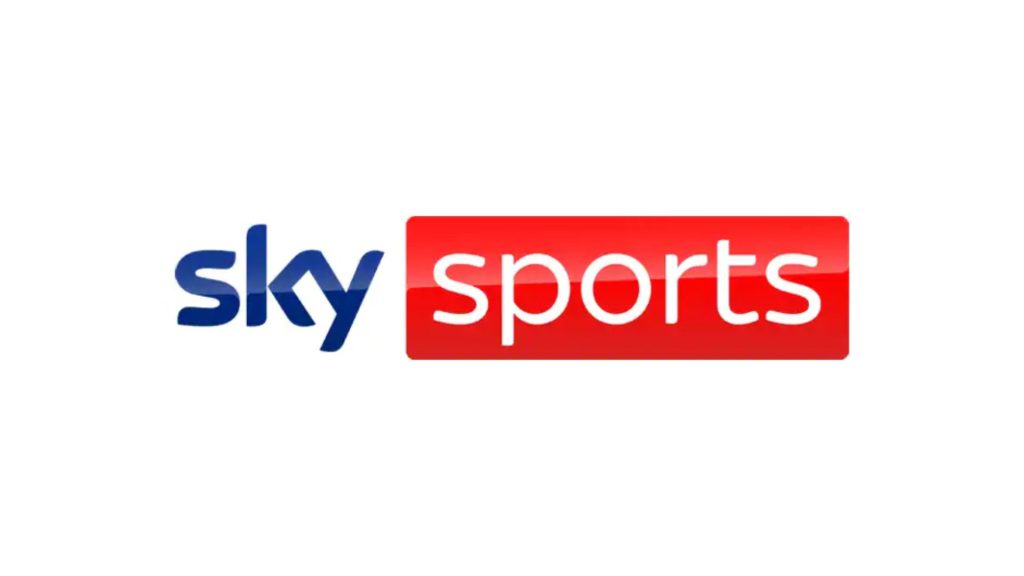 Sky Sports News (11-2pm) ​
Sky are offering an exclusive opportunity to sponsor one of the UK's most loved sports news shows in a 3 hour daypart segment. This will run Monday-Friday throughout the year allowing a brand to be at the heart of live sports coverage. During this daytime slot, previews of recent sporting events and the most talked about stories will be reported on. For brands who want to reach a male skewed audience, this is a great opportunity. ​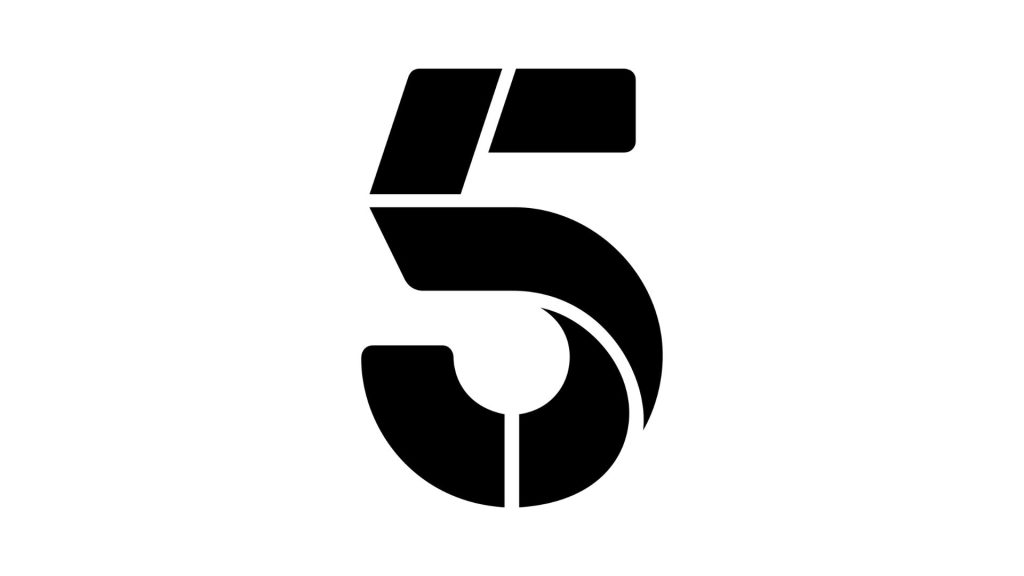 Dream Homes
Channel 5 are bringing exciting new series as well as old favourites to their 2023 home improvement content. From Mark Millar's Dream Kitchen & Bathrooms to Nick Knowles Big House Clear, this sponsorship is perfect for brands who want to target DIY enthusiasts and home lovers. With approximately 40 hours of daytime episodes, this 12 month sponsorship is predicted to reach +7.3M affluent adults. ​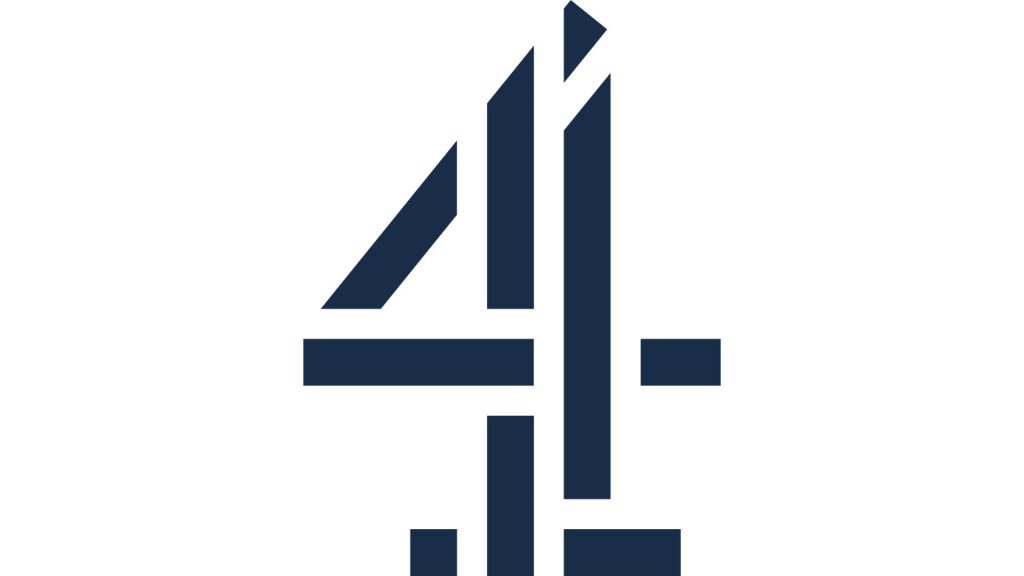 Breakfast on 4 ​
A great opportunity for a brand to become part of their audience's daily morning routine with a consistent presence across weekdays (06:45-10:00) and weekends (07:00-9:45). Breakfast on 4 has a light-hearted and entertaining schedule from Everybody Loves Raymond, Frasier and The Simpsons, which has brought in a younger, more female audience than the commercial average. This sponsorship is predicted to reach 23% of Housepersons with Kids and 21% of All Adults.​
FEATURED READS
Get in touch today
Get a second opinion on your advertising investment. Find out how Europe's largest performance marketing agency can combine data science with TV, digital and offline advertising expertise to drive business performance.
Who do we work with?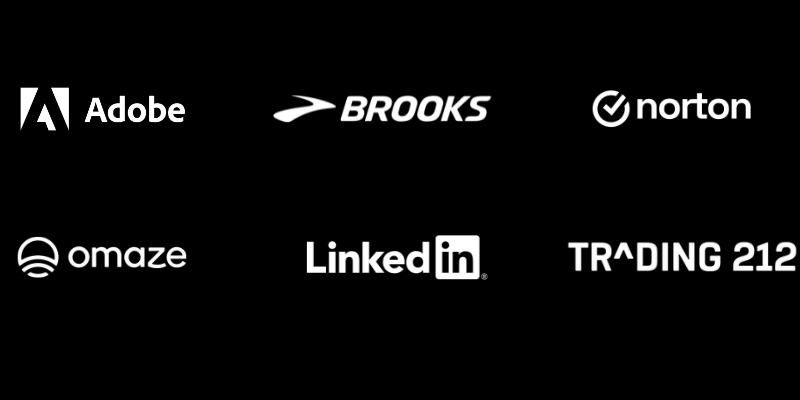 See how one of the UK's largest independent media agencies has consistently been building businesses and brands for over 25 years