Q1-Q3 TV Market​
The H1 TV market has seen significant revenue declines year on year, with Q1 expected to consolidate at -12% and Q2 at -11% YoY.

June is predicted to see smaller revenue declines YoY compared to the first 5 months of 2022.​
WARC have released a new estimate for the year, with linear TV revenue now predicted to be down by -2.8% (less than the original prediction of -0.4%).​
Revenue is predicted to recover YoY into H2, however this is off a lower base after the revenue declines in H2 2022.​
It's not too late to take advantage of the softer market​
As we discussed last month, whilst impacts are stable and revenue is down, broadcasters have available inventory to sell and a hole in their revenue they want to recover. This means there are still opportunities to leverage additional spend and to negotiate prices further for any late money.
There is opportunity in the TV market to further push pricing with additional investment in linear and BVOD across May and June – please speak to your All Response Media team for more information.
Helen Gray
Business Director, All Response Media
Leeds TV Advertising Agency
Short-term summer opportunities for TV advertisers
Sky short-term sponsorships:
These late market sponsorships on Sky present a very cost-efficient for way for advertisers to access additional presence on stations that have proven to work well on their linear campaigns, but are often in high-demand from spot advertisers.
The CPTs on these packages start at sub £1 with short-term packages available from for 1 – 3 months at lower investment levels​. Packages are available across a variety of stations and dayparts, including Discovery stations, CBS reality, Crime & Investigation, Quest Red and HorrorXtra.
Love island BVOD opportunities ​
Love island is returning for it's 10th series this summer, and ITV have recently released their ITVX package​:
54% of the LI audience watch on ITVX, with 33% live streaming during season 8 last summer
The LI audience on ITVX profiles 68% 1634s and 58% ABC1​
There are two ways to access the love island viewer on ITVX​:
Standard BVOD across simulcast and catch, with CPM ranging from £19.50 to £27.50 depending on investment level.​
6 second solus pre roll bumpers on simulcast streams at £15CPM​.
For brands wanting to reach love island viewers these packages offer good value compared to buying this audience across linear TV with 1634 peak CPTs more than 3x higher.​
Shortform opportunities across teleshopping
Teleshopping breaks aren't just available to advertisers with long form creatives. Brands with 30 second TV creatives can also take advantage. Short form teleshopping breaks are available throughout the day across several Sky stations and are a great way to get more inventory on stations that work well for direct response advertisers but are often in high demand.
TV events to keep an eye out for…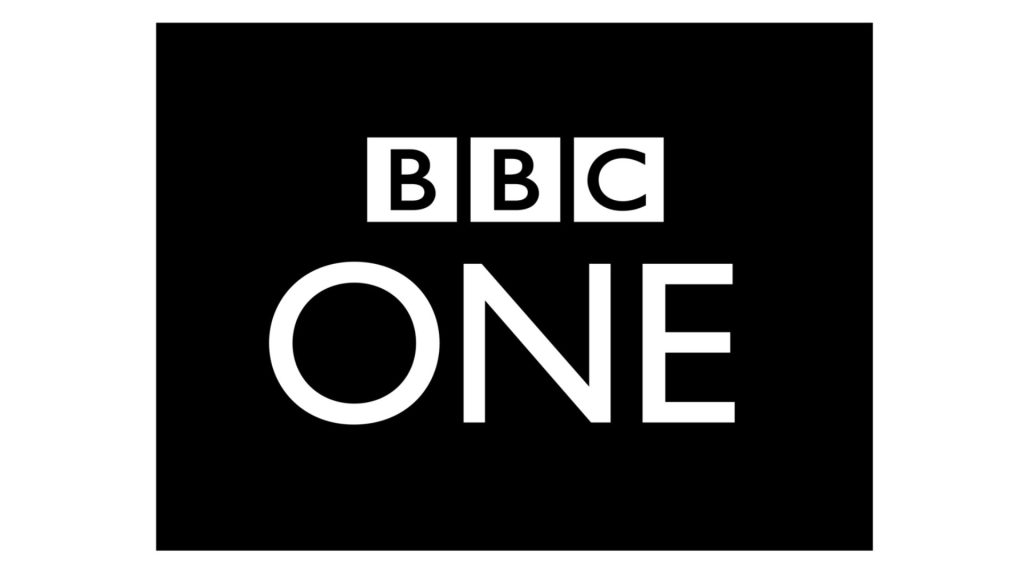 Eurovision Final
Last year, the Eurovision Final brought BBC1 54% Share of Viewing for all Adults with c.8million equivalent impacts. This may skew viewing away from other channels so watch out for this day (May 13th).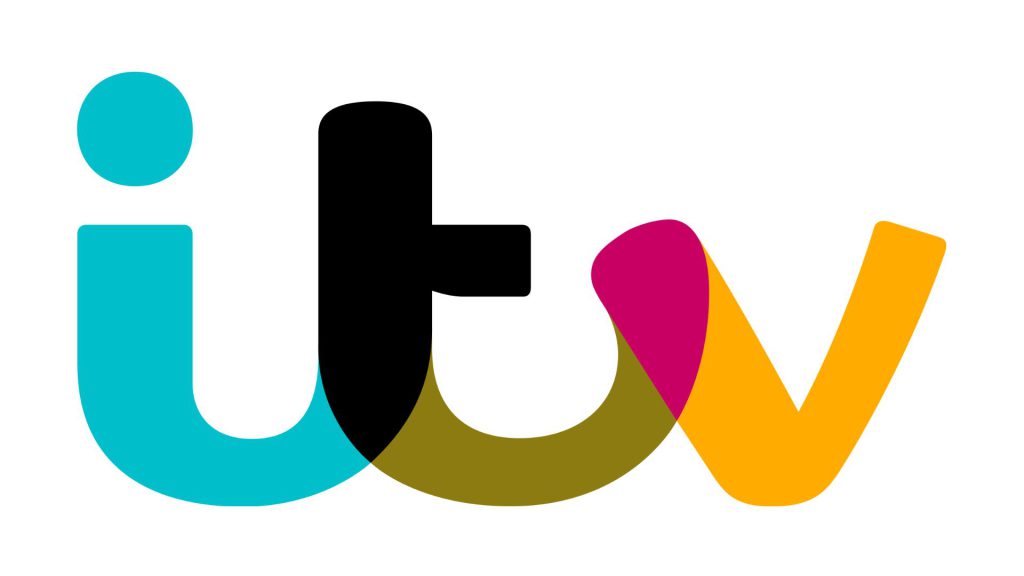 Britains Got Talent
Last year, the final brought ITV over 7 million impacts, with biggest share of viewing between 9-10pm. ​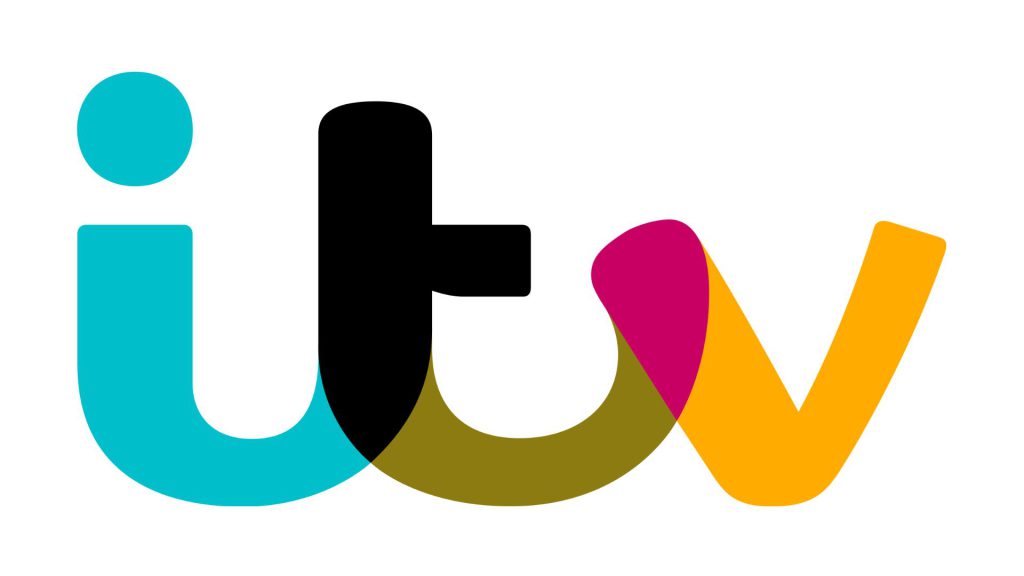 Big Brother
This is expected to begin at the end of Q3/start of Q4 on ITV2. This is the first series back after 5 years. The 2018 final accumulated c.1million impacts on Channel 5, giving Sky 5.3% share of viewing. ​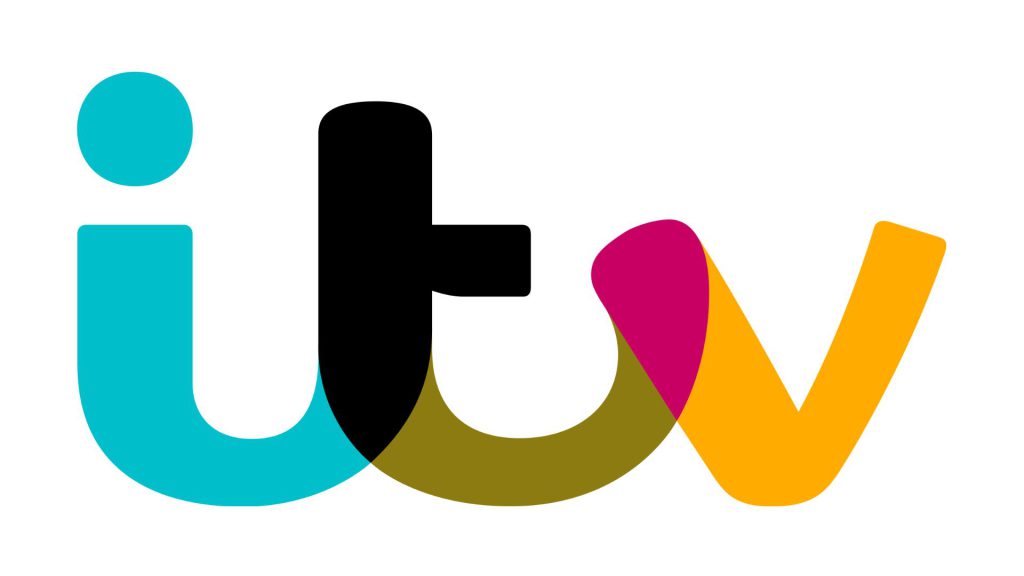 Royal Ascot
Last year, cumulative impacts were at 0.8million over the 5 days, giving ITV 6% Share of adult viewing on the final day of racing. We will be keeping a close eye on the ​20th-24th June 2023.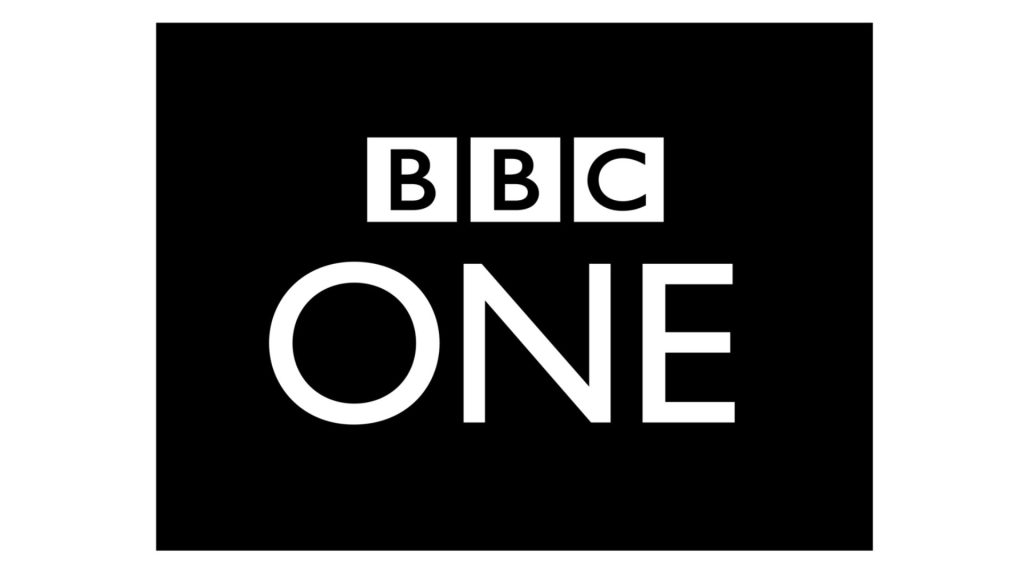 Wimbledon
2022 final had c.4million impacts, giving BBC a peak of 62.7% share of adult viewing during the final match. The tournament this year b​egins on 3rd with the final on 16th July on BBC1.​
Coronation TV Viewing​
What can we expect based on previous royal events?
On 6 May 2023, the BBC, ITV1, Sky Showcase and Sky News will be broadcasting the ceremony live on linear TV as well as on their streaming platforms. ​ There will be no commercial minutage on the morning of May 6th until 3pm for the stations that have rolling coverage dedicated to the Coronation. However, all other stations, including Channel 4 will be running as usual. ​
During the Coronation, it is likely that the BBC will hold the majority share of all linear TV viewers, therefore all other stations may see a drop in average TV ratings for daytime programmes.
For the coverage of the Queen's Funeral, ITV recorded 3.2 million viewers on linear TV whilst the BBC averaged 13.2 million with a 65% share of all TV viewers. In June 2022, the BBC averaged 13 million viewers for the Queen's Platinum Jubilee and 5 million on ITV1.
How are ITV and BBC leading up to the event?
On Friday 5th May, two of ITV's most iconic shows, This Morning and Coronation Street will join forces for a 150-minute Live episode of This Morning. Loose Women will also be putting on a celebration from 12.30pm as the studio is transformed into a great British garden party.​
In true Channel 4 style, the broadcaster will be providing viewers with an alternative, less reverential slate of programming including Frankie Boyle's Farewell to the Monarchy (5th May) and The Windsors Coronation Special (5th May). They will also be airing a controversial two-part doc series, Andrew- The Problem Prince (1st May -part 1)​.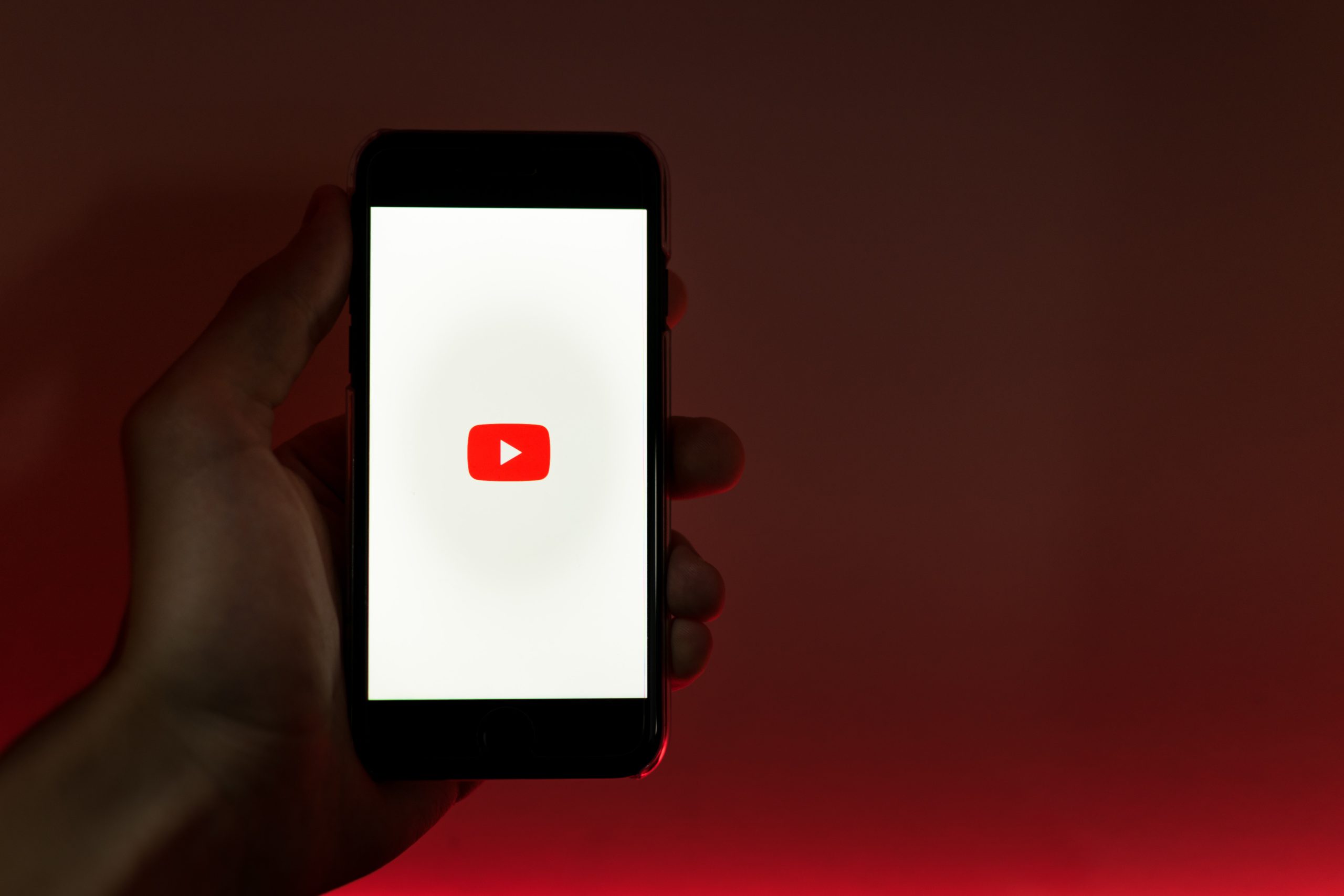 Your latest digital market update:
Did you know?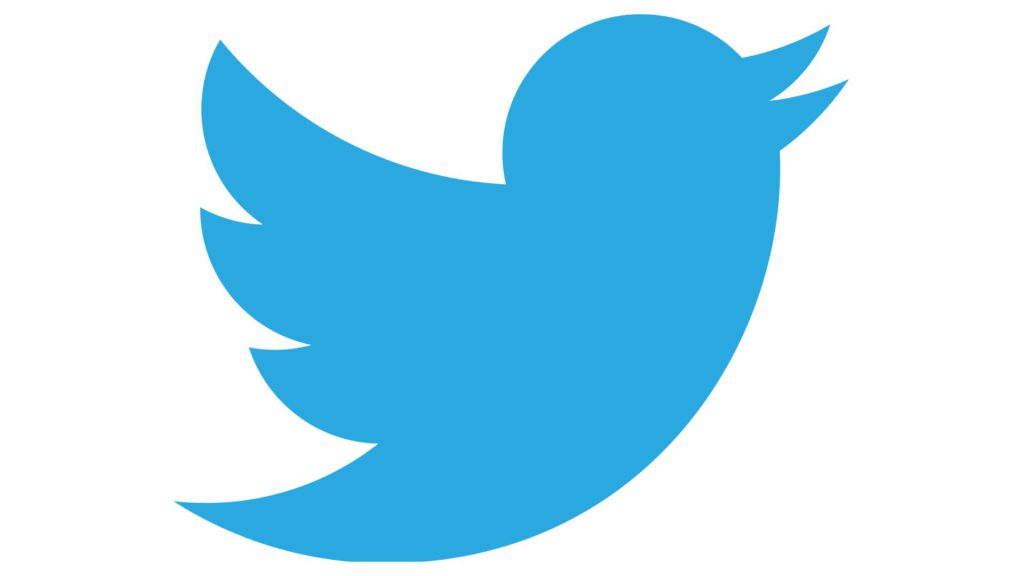 Twitter are being being removed from the Microsoft ad platform apparently due to the API costs.
Does this impact our clients?
We don't access Twitter Inventory via the DMC, so it won't directly affect our management of Twitter – it is however, another blow to Twitter whose ad revenue is already reported to be down by 28% YoY.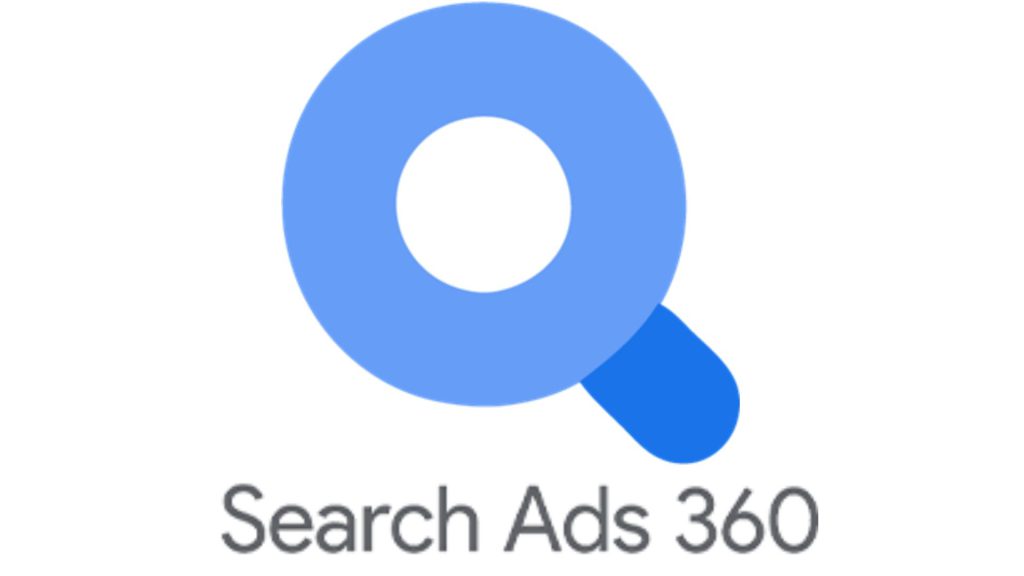 Following an initial announcement in February, the SA360 platform updates have officially landed. The functionality updates are timesavers, but the real benefits to our clients are in the additional features that support Google Ads products – Performance Max, Discovery, Display & Video campaigns.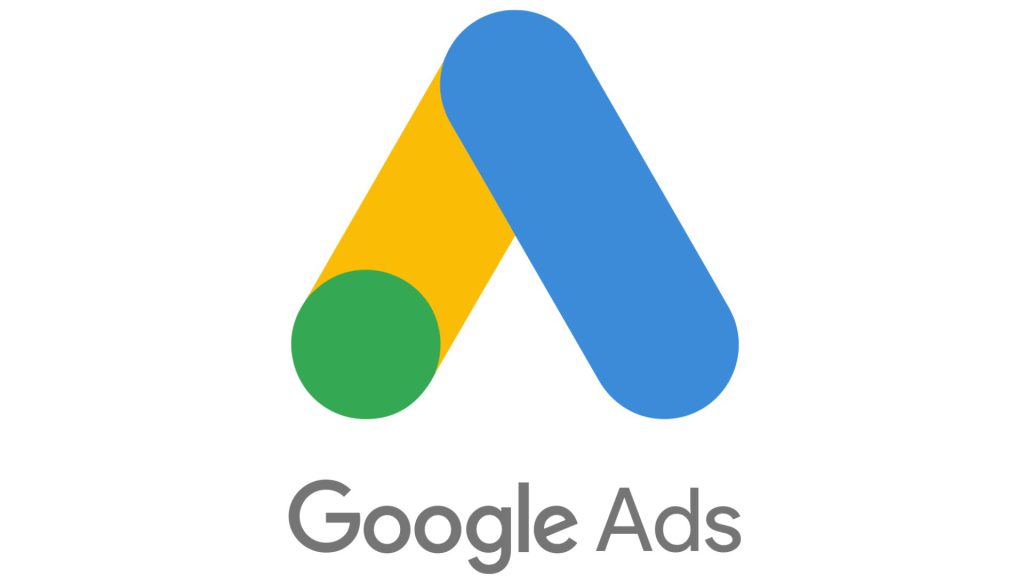 Google have announced updates for Discovery Ads. Products feeds have been added to the ad format, and advertisers can now run reports at product level. According to Google, advertisers can generate increased conversions by 45%.​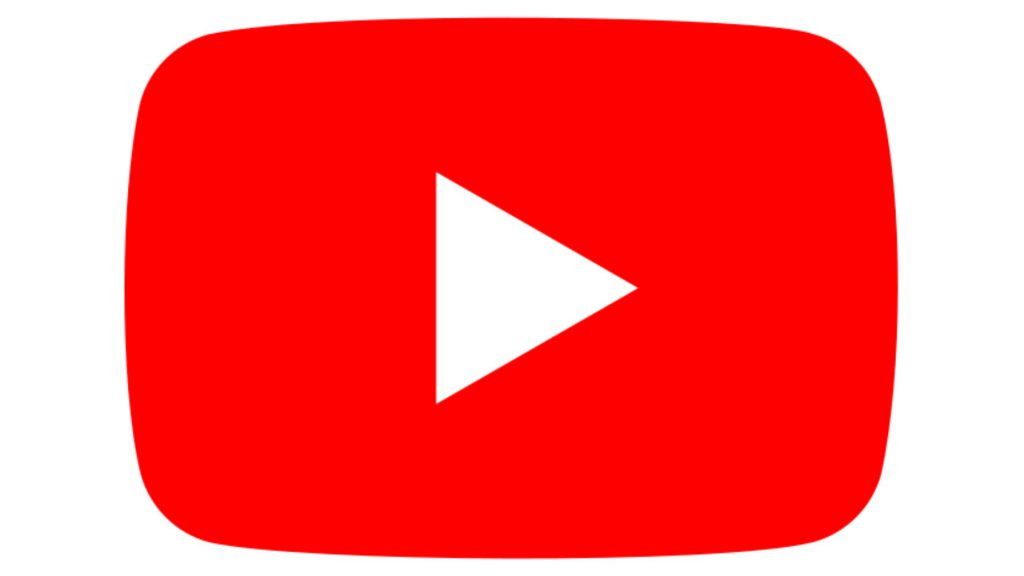 Since reporting a drop in advertiser revenue in Q1, YouTube have released new advertising formats making it easier for brands to reach Gen Z audiences. Google are introducing 'AI powered music ad solutions' and advertisers will be able to appear in front of long-form and audio.
Social and Display trends
Prospecting CPMs across display and video rose in Q1 and have remained consistent MoM, however, retargeting audience CPMs continue to decline.​ The CPMs across social channels have remained very consistent from March to April 2023, and retargeting still remains low compared to Q4 2022 levels. ​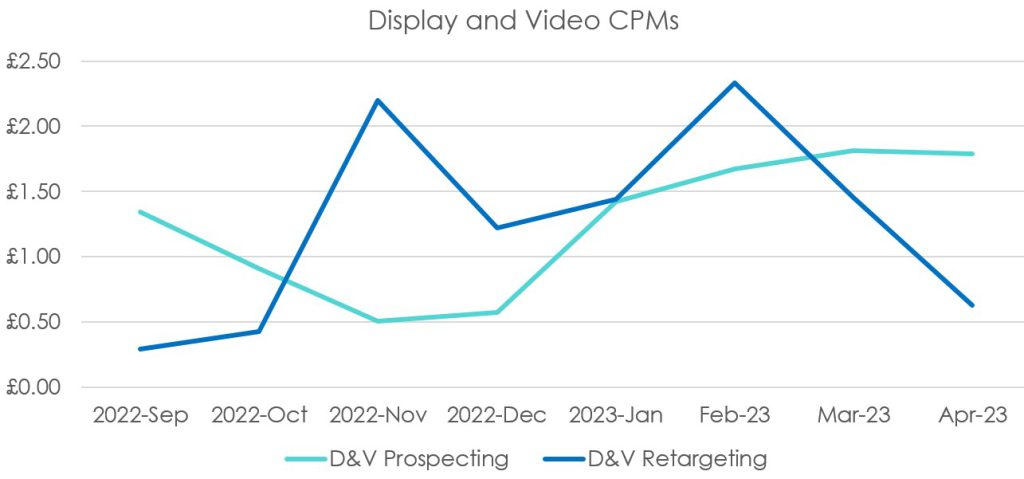 Are social subscriptions the future?​
With ad revenues declining, many social media apps are offering subscriptions as an additional revenue stream​. We've outlined some of these updates from 2022 – 2023 below:
Snapchat launched Snapchat+ in June 2022 which gives additional features and costs users $3.99 / month​.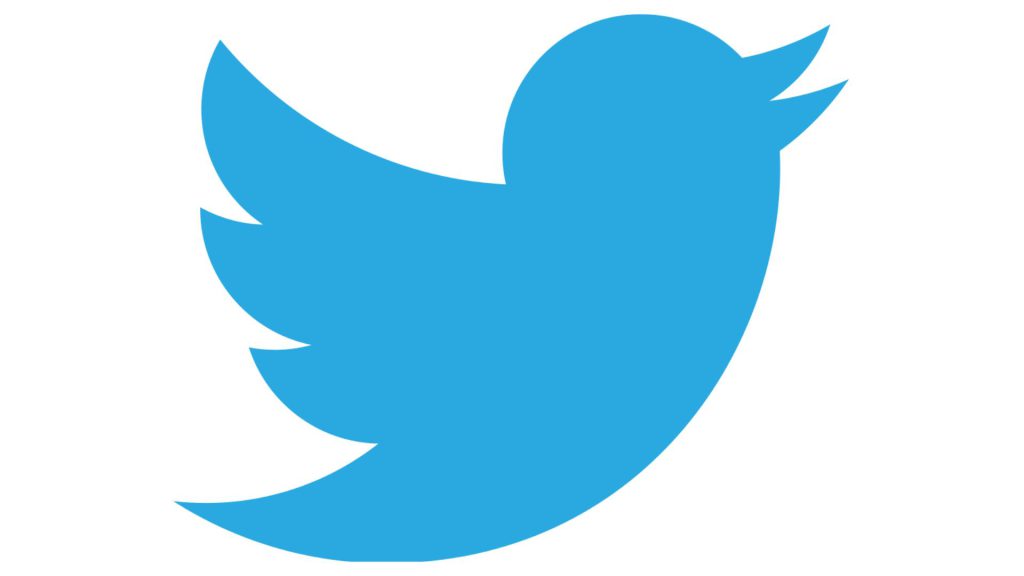 In November 2022 Twitter then launched their subscription for 'Blue Ticks' in the name of safety and security. Twitter Blue accounts get favourable positions in feeds, see fewer adverts, can write longer tweets and edit posts. The cost of a subscription is £9.60 / month​.
Meta have since announced they are following suit having rolled out a subscription verified account claiming that their request for a Government ID to register will "give users extra protection against impersonation accounts and direct access to customer support". This has been launched in Australia and NZ initially, but the global roll-out will likely be announced 'soon' at a cost of $12 / month for Facebook & $12 for Insta​gram.
So, will UK consumers be willing to pay a subscription for their social media?
With many of the big social networks moving to an optional subscription service, GWI looked into whether the UK population would be willing to pay for a subscription model in order to verify their accounts​.

Over 60% of the UK population say they would disagree with paying for a subscription to their social media account​.

However when we look at a generation breakdown, over 23% of Gen Zs agreed (or strongly agreed) that they would be willing to pay for a social media account, compared to less than 4% of the 'Baby Boomer' generation, who are less willing to pay for their platforms.​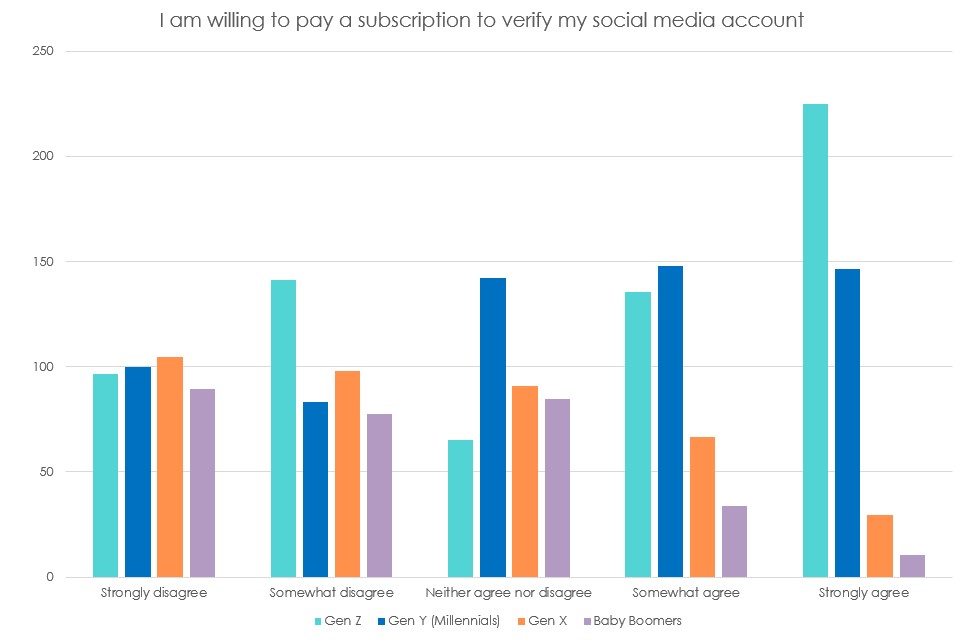 What services do we offer?
Digital
Make your digital presence profitable. Supercharge your online paid media campaigns using our audience-first approach.

Offline
Be where your audience wants you to be. All Response Media provide full planning, delivery and optimisation to your offline campaigns.

Data & Systems
Our ARMalytics platform provides services tailored to your audience's needs. We provide full performance attribution and transparency.
FEATURED READS
Get in touch today for your Unfair Competitve Advantage
Get a second opinion on your TV and digital advertising investment. Find out how Europe's largest performance marketing agency can combine data science with TV, digital and offline advertising expertise to increase ROI.