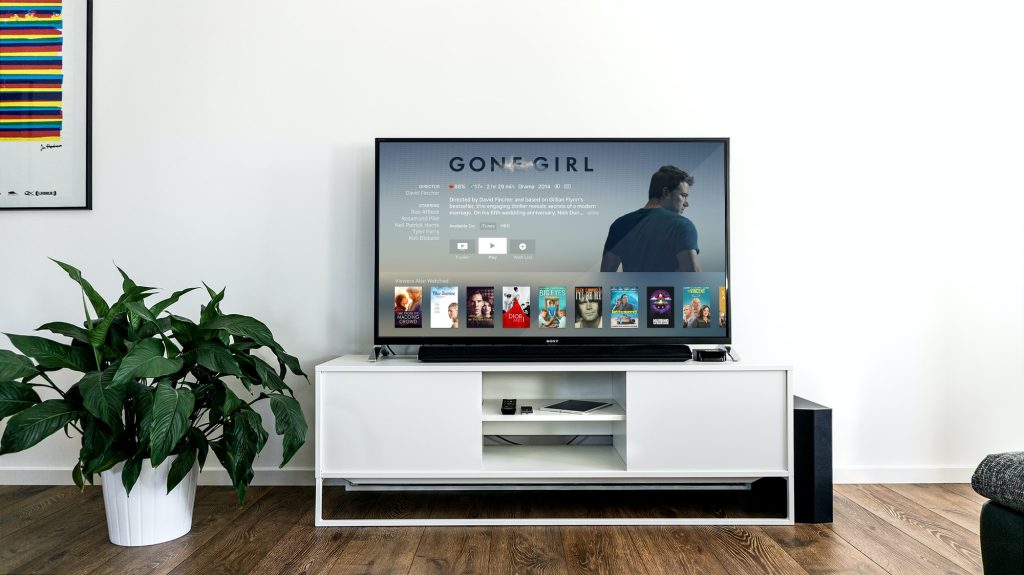 Connected TV (Smart TV) household penetration has increased from 11% in 2014 to 76% in 2022.
CTV is an attractive proposition to many advertisers, with the potential to combine the impact of high-quality AV content with digital targeting; reaching an audience that is proactively choosing content.
Whilst many industry leaders see CTV playing a key role in the future of advertising, others still believe there is some way to go before it can really deliver.
Campaign recently teamed up with The Trade Desk to debunk some common opinions – one being that CTV will replace linear entirely. 
On-demand viewing unsurprisingly surged during the pandemic – which may have contributed to the 35% of respondents agreeing that CTV may completely drive people away from linear .
The challenge for broadcasters
A challenge for broadcasters could be considering how live TV shows can exist outside of immediate viewing – for example by offering related content that can be streamed any time, on any device. Broadcasters are already editing series' differently for binge-watching on demand, rather than the classic weekly episode format.
A further 48% of respondents within the research either agreed or were unsure about the following statement:
"Part of the joy of watching something like Love Island is seeing it live while you browse your social media, so you can see what everyone else is saying. Line of Duty was the same kind of thing – a shared experience that you have to all watch at the same time and then share clues online."
People are often using a second screen to supplement their linear viewing, which has been the norm for TV viewers for years, as they are simultaneously communicating via social platforms. This can be lost when watching on connected devices (if it is not live).
C4 saw huge audiences for its screening of the US Open tennis match in 2021, but even so, more Brits were streaming the 'best bits' of the most viewed match on All4.
Essentially, as C4 point out, people may change their viewing habits depending on external factors such as the time of day, their mood and what they want to get from their experience:
"Our viewers want to watch what they want, when they want it, and on what device they want. They could choose to watch the Bake-Off final on linear, catch up on a Made in Chelsea episode on the way to work the next day, then binge on a Seinfeld box set on a Sunday afternoon. It puts control back in the hands of the viewer."
Sport is a prime example of TV viewing that most fans want to see as it happens live, and usually as part of a group.
"Advertisers should look to take a test and learn approach within the medium, so that they can strike the right balance between linear and CTV efforts, and subsequently increase their ROAS over time." According to The Drum.
FEATURED READS
All Response Media viewpoint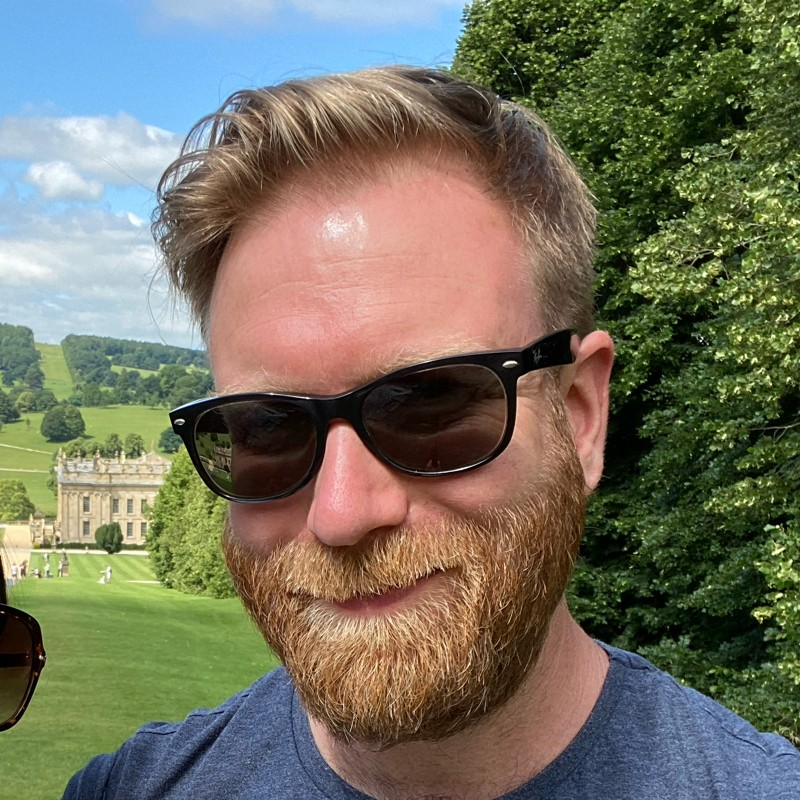 Connected TV might have high market penetration, but the usage is currently very low (of the ad funded CTV stations).
Broadcaster offerings (such as ITVhub/x and All4) are quickly improving, which is encouraging more people to use the apps within their TV and grow the number of impacts. It's also allowing offerings like FreeVee (Amazon) to grow, and soon to be available, Netflix (through Microsoft).
TV sets and functionality of the apps has really improved, and the market will continue to grow as more impacts are shifted from linear into app-based viewing on the TV set.
TV content viewed on mobiles (in my opinion) is a red herring; it's not the same experience, and the opportunities to respond to ads are very different. I'm not saying that VOD on mobile is a bad thing, just different, and this should be taken into account when planning.
As with all programmatic offerings, cost can be a challenge. For example, if you take one person, let's say Fred, you can buy him as an adult, at a low cost, a man at a higher premium, a middle aged man with high disposable income at an even higher premium and so on. You could even buy Fred for 20x the cost if you added in region, MOSAIC group and/or in-market identifiers.
The point is, the amount you pay for Fred, depends on how much data the media owner has on him, and how much people are willing to pay to target based on that information. He's still Fred though.
So, how much targeting should you apply to ensure your advertising reaches the right people, without paying through the nose for it? For the most part, advertising to all category buyers is the best route, and over targeting can cause a drop in overall share of market, because by the very nature of it, you're excluding a number of people who will still buy your product or service, but are not in your primary target audience.
Ed Feast
Director of Planning
Contact us to see how we can use our advertising capabilities to maximise sales and the overall success of your advertising campaigns.
FEATURED READS