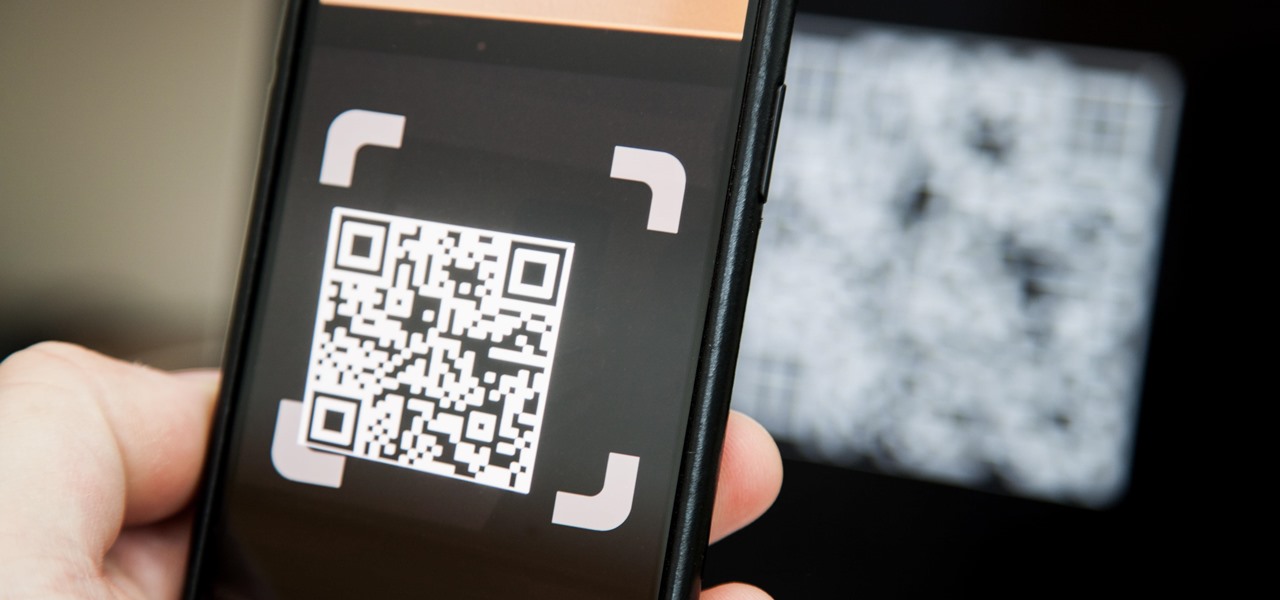 A QR code can take a TV viewer directly to a product or promotion, acting as an on-screen shop window for advertisers. Since the pandemic, we've seen wider use of QR codes across sectors. The impact of the use of QR codes by the NHS track and trace has likely provided the breakthrough that had once eluded the QR code.
Malcolm Landers, Business Director, looks at how brands including Boots, Sky and M&S have used QR codes within their advertising, as well as the potential benefits of QR codes including improved measurement and attribution, ease of use and trackable user journeys. Other key points include:
How the prevalence of QR codes has increased (0:33)
How different brands are using QR codes (2:16)
The benefits of QR codes (4:38)
Whether QR codes disrupt the TV viewing experience (6:38)
How QR codes are used with other channels (7:53)
How QR codes could grow (8:59)
The potential drawbacks of QR codes (9:55)
Advice for brands wanting to experiment with QR codes (10:30)
QR codes in TV advertising: the next big thing?
Whilst testing QR codes could be part of your testing matrix, we would advise that we plan to the CPV metrics which we can measure and report on using ARMalytics, and consider any QR driven visits as a bonus, rather than relying on it to achieve a target, until we can quantify the impact.
Whereas having another screen to look at could be seen as a distraction from the advertising, what we actually see is the second screen keeps TV viewers in their seat, making them more likely to stay in the room and watch the adverts. Some advertisers are capitalising on the second screen, as if an advert is attention grabbing enough, causing people to look up, there's a good chance they'll be able to snap the QR code…and avoid the dreaded 'google tax.'
According To ThinkBox, 67% of adults multi-screen each week and 57% of 'multi-screeners' agree that they stayed where they were and waited for the programme to restart during the ad break.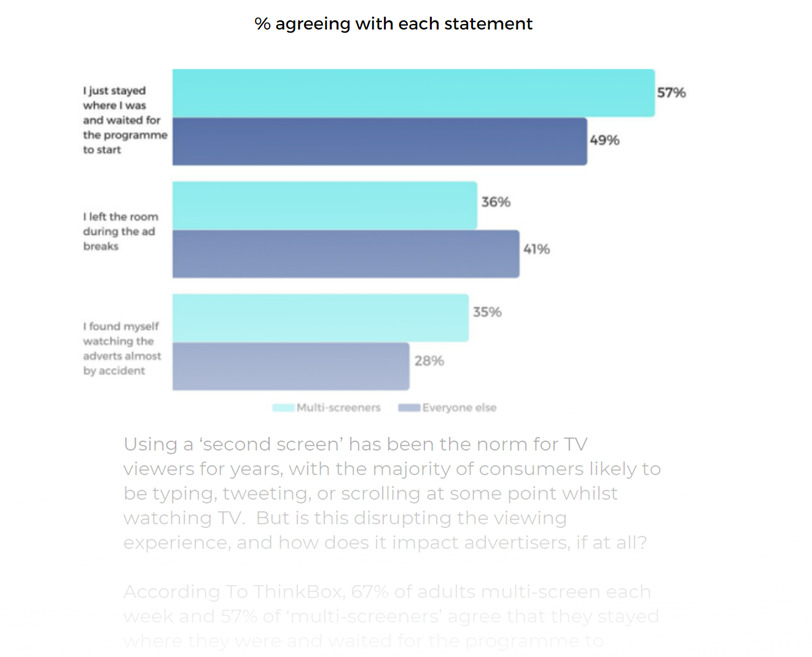 FEATURED READS
Contact us to see how we can use our unique capabilities to maximise your sales and drive the growth of your online and offline campaigns like no other agency.