YuMOVE have partnered with All Response Media, working across all ATL media and social channels. ARM will be supporting Yumove in campaign planning and buying, measurement and cross-channel attribution, as well helping to launch a new dental product later in the year.
Malcolm Landers, Business Director at All Response Media, says: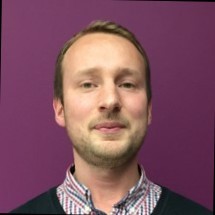 "We are really excited to be begin our relationship with YuMOVE and support them on their mission to help the nation's pets live active and healthy lives. The YuMOVE product range is market-leading and we are thoroughly looking forward to the challenge of working with their marketing team to build a media strategy playbook that helps deliver their next stage of growth across digital and traditional media."
Malcolm Landers
Business Director
Andy Smith, Marketing Director at YuMOVE, says: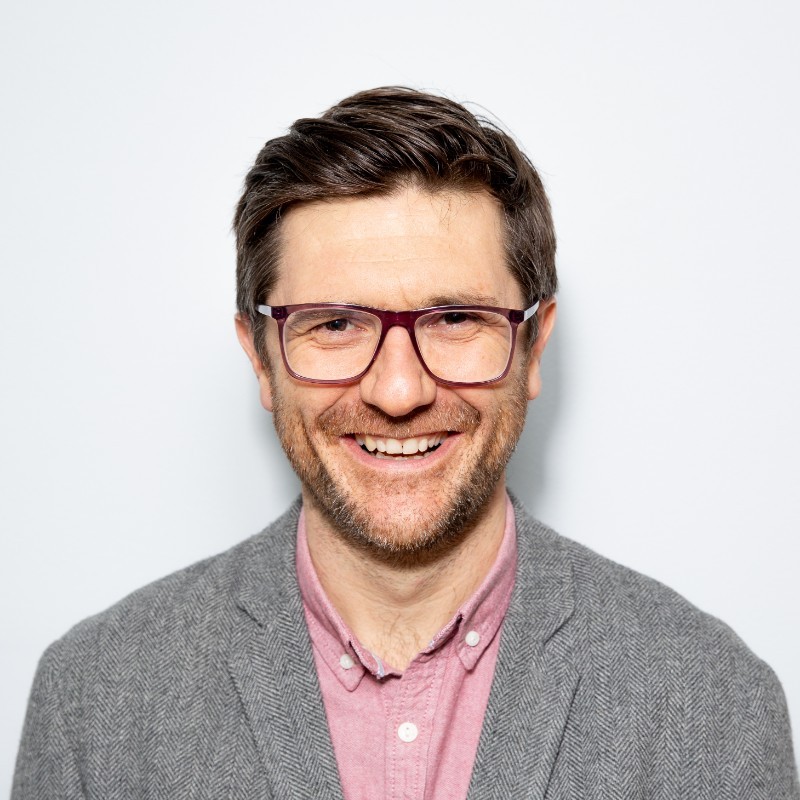 "We are thrilled to be working with ARM to further our mission of keeping pets active for life across our portfolio of brands, including YuMOVE joint care – the UK's no. 1 joint supplement brand. ARM's capabilities across both traditional and digital media in scaling high growth brands are second-to-none, and will be a key component in our continued success".
Andrew Smith
Marketing Director
About YuMOVE
YuMOVE are devoted to helping dogs, cats and horses with joint stiffness lead more mobile lives. They are on a mission to make sure our pets are living active, healthy, and long-lasting lives by providing high quality joint support products. With over 15 years of joint expertise under their belts, YuMOVE are just getting started, already helping over 2 million dogs globally.
Visit https://yumove.co.uk/ for more information or follow them on Instagram @yumove_uk.
About All Response Media
With over 25 years of expert media knowledge and data science capabilities, we can provide clients with the Unfair Competitive Advantage needed to outsmart the competition.
ARM's proprietary attribution and media analysis solutions exploit opportunities that nobody else can see. The combination of sharp audience insight, market-beating buying prices, and bespoke full-funnel attribution has been the driving force behind client success for over 25 years.
FEATURED READS
Contact us to see how we can use our advertising capabilities to maximise sales and the overall success of your TV campaigns.