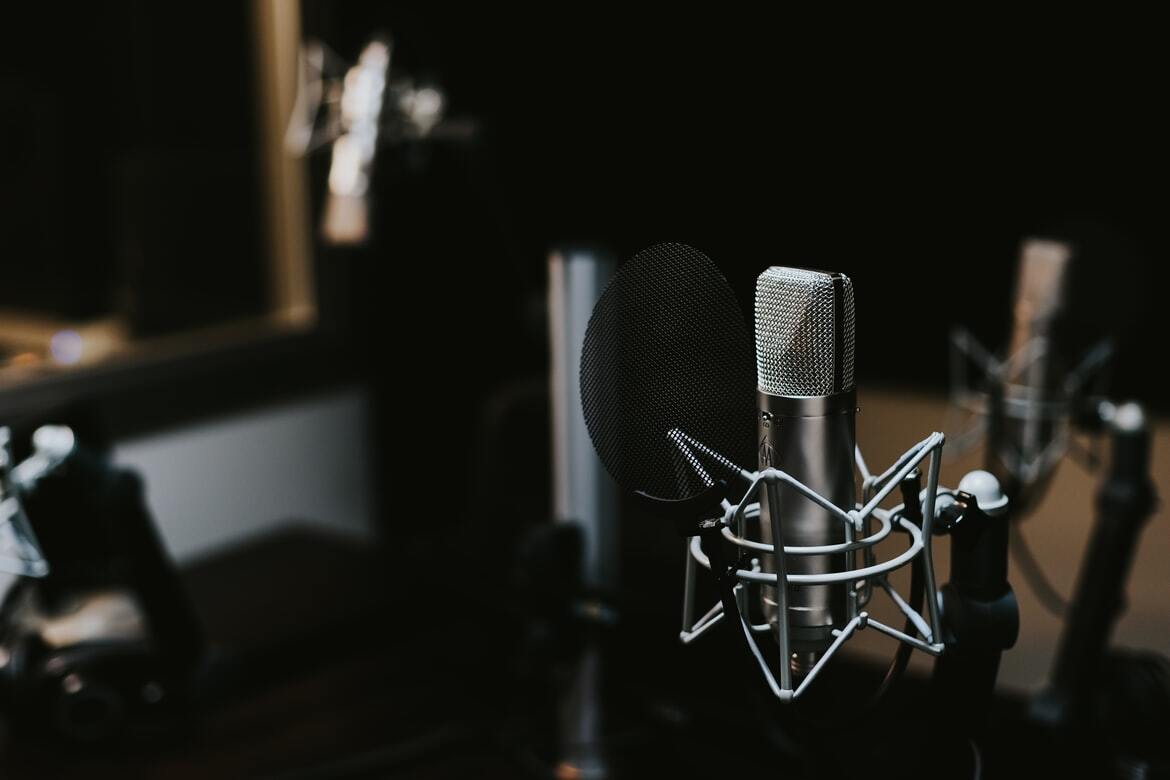 Accounting for 64.4% of all radio listening, digital radio has kept its predominant position in the industry according to the latest Radio Joint audience Research (RAJAR) figures. This comes despite a slight decrease in share of listening from Q3 2021.
Radio in general remains popular and 89% of the population (49.5 million adults) were tuning in each week in the fourth quarter of 2021. This is the first full quarter of industry results since surveys were put on hold during the Covid-19 pandemic.
Digital radio continues to grow
The new RAJAR data shows that 72% of the population (40 million adults) aged 15+ are tuning into a digital radio platform at least once a week, with significant growth compared to Q3 2021 across a number of stations, including:
Capital DANCE which has grown by 106%, reaching 592,000 listeners.
talkRADIO grew by 20% to reach 542,000 listeners.
Smooth Radio Chill grew by 19%, now reaching 449,000 listeners.
Absolute Classic Rock grew by 10% to reach 980,000 listeners.
Planet Rock grew by 4.8% to reach a record of 1.396 million listeners.
BBC 6 Music is the most popular digital-only station with 2.604 million listeners, whilst KISSTORY is the most popular commercial digital-only station, with 2.301 million listeners.
FEATURED READS
DAB remains a popular means of radio listening
A total of 40 million adults aged 15+ are tuning in via a digital platform (DAB, DTV, Online or App) once a week or more. This is up from Q4 2020 in which 36 million adults (two-thirds of the population) were tuning into radio via a digitally enabled platform.
In an average week, digital listening accounts for a total of 647 million hours. DAB continues to lead the way with a 66% share of digital listening hours, whilst online has 26% and DTV sits at 8%.
67% of the population also claim to own their own DAB radio or have access to one. DAB is bought alongside the rest of traditional radio airtime, whilst DTV and online/app come together as 'digital audio' and are traded differently.
Which radio stations are people tuning into?
BBC Radio 2 remains the biggest UK station with a total audience of 14.9 million listeners, whilst Radio 1 has gone down slightly (by 1%) with 8.2 million listeners. Both channels were up quarter on quarter.
The majority (37 out of 56) of BBC stations have actually lost reach, with 12 of these dropping by 10% or more in comparison to the Q3 2021.
Due to the relative ease in launching a digital station in comparison to a traditional station, we saw both Global and Bauer launch various digital stations in 2020, including Global's Heart 70s, Heart 90s, Heart Dance, Capital XTRA Reloaded – and Bauer's Kiss Dance, Kiss Garage, Kiss Ibiza, Klassic Kerrang.
The latest RAJAR data reveals that Global received a record audience for LBC in Q4 2021, with a combined audience of 3.2m (up 5%). Capital brand reached a combined brand audience of 7.6m people (slightly down at 0.4%).
Bauer's Hits Radio brand has reached 8.5 million people, whilst Absolute Radio network reached 5.3 million (up 3%) and the Greatest Hits network reached 3.4 million. Absolute has been particularly popular amongst a younger demographic tuning into 90's music, whilst 80's brands have seen some decline in Q4 compared to Q3. The stations to take the biggest hit were Absolute 80s (down 5% to 1.7 million) and Heart 80s (down 11% to 1.5 million).
How does the growth of digital radio impact advertisers?
Radio consumption has developed as new technologies and ways of listening were introduced, and it seems the industry has welcomed these changes. Unlike print, where digital has essentially pulled a lot of consumers away from the traditional product, radio had benefited from some developments. It's also worth noting that over half (64%) of radio listening is done at home, which for advertisers, means fewer distractions and more opportunity for consumers to react to messaging. The latest RAJAR figures show again that radio is continuing to grow and it's role in the media mix remains important to advertisers.
FEATURED READS
All Response Media viewpoint
As with any advertising campaign, the use of radio will be dependent on the goal, whether that's brand presence, delivering a performance metric or both.
Traditional radio can work from both a national and regional point of view and with almost 90% of the population listening, it allows us to add very cost-effective reach to any other media channel being used.
What the latest RAJAR results show us is that radio's role in the media mix is still important. As such, advertising campaigns are making increasing use of radio and at ARM, we continue to demonstrate ways to measure its use, from regional sales uplift, voucher code redemptions, through to brand recognition and considerations to purchase.
Contact us to see how we can use our advertising capabilities to maximise sales and the overall success of your TV campaigns.