ITV was amongst the worst of the FTSE 100 fallers as investors switch sides and analysts cut their target price on the stock due to a weaker outlook for advertising spending.
ITV is planning to invest just over £1.2bn into content this year, which will rise to £1.35bn from 2023 onwards. However, analysts are predicting that the Ukraine war and current geopolitical tensions, further supply chain disruption, and the overall increased cost of living will likely cause advertising momentum to slow down.
US investment bank, JP Morgan, expressed concerns around the slower rate of advertising growth, reducing its earnings forecast for the ITV group by 13.5%, expecting advertising revenue growth of just 1%, from the 3.1% rate previously predicted (The Times).
Revamped streaming service
ITV is soon to be launching a new streaming service, ITVX, in an attempt to retain viewers (Financial Times). The platform is set to launch in Q4 2022 and will enable subscribed members to view popular shows before they broadcast on linear TV. There will also be a free option available for those who want to access most of the content but with adverts.
Chief Executive Carolyn McCall said the revamped platform should help to "supercharge" the company's streaming offering in replacement of existing domestic online services, ITV Hub and ITV Hub+.
Decreased shares in the FTSE 100 media group came as a decline in viewers and a diminished profits outlook overshadowed a rebound in annual revenues and plans for its new streaming platform (Financial Times).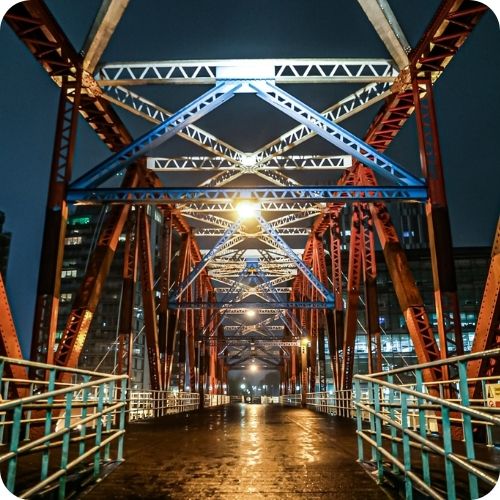 Featured: ITV announce the launch of new streaming service ITVX
ITV hopes to adopt a 'digital first' windowing strategy, therefore new content will premiere initially on ITVX. ITV dramas will stream first (and for free) on ITVX around six to nine months before broadcasting on ITV linear channels. The wealth of dramas being shown will include:
All Response Media Viewpoint

"Q1 2022 saw significant inflation in the TV market as unleashed pent-up advertiser demand and back-to-work lower viewing levels combined to increase prices at alarming levels. However, claims that this is a long-term trend rather than a short-term bubble seem overplayed. "
Andy Sloan
CEO
The stock markets are often better placed to predict the TV revenue market than media agencies with their entrenched confirmation bias, and a 25% fall in the ITV share price is mostly predicated on a weak TV revenue expectation. This should mean that for the rest of 2022, TV will continue to offer good value to those advertisers whose consumer demand is holding up in difficult economic circumstances.
FEATURED READS
Contact us to see how we can use our advertising capabilities to maximise sales and the overall success of your TV campaigns.