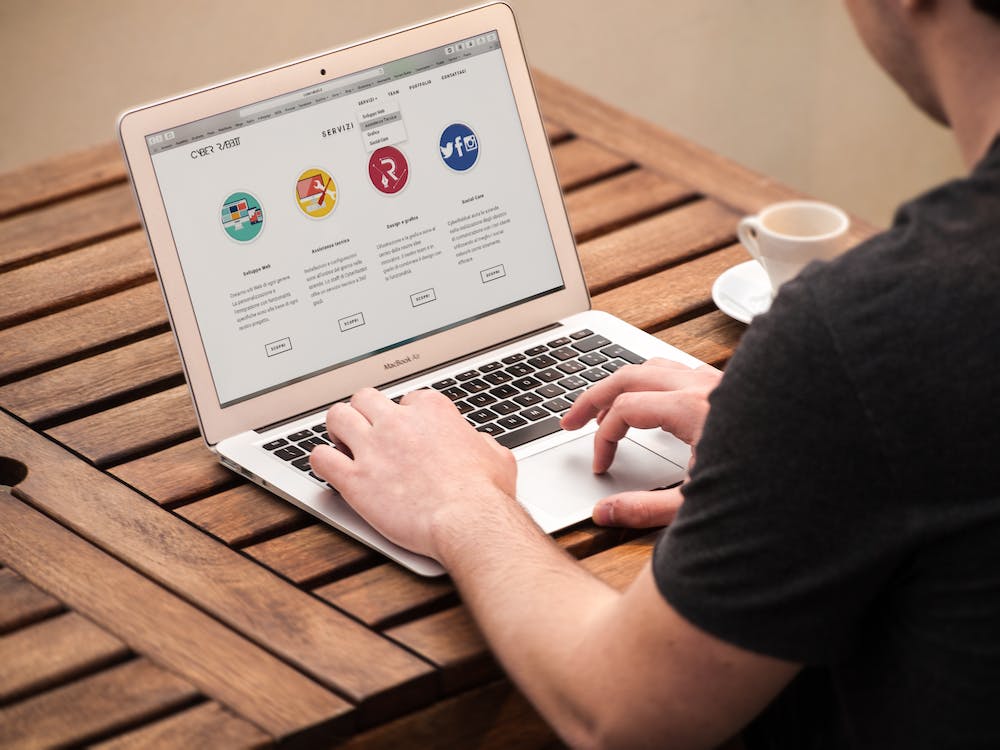 The latest reports suggest that there may be a cookie revolution coming sooner rather than later. This is from the UK's plan to introduce the Data Reform Bill as part of the National Data Strategy.
What are the issues with cookies?
In theory, the use of cookies holds great value for both the company and their consumers through utilisation of collected data in a way that is beneficial to both parties. However, in practice, concerns surrounding the cookie have been made apparent. The required components to collect the consented data have been avoided by companies across Europe. This includes failure to comply with the set regulations to collect cookie data.
Failure to comply with PECR and GDPR standards means that any data processed without consented cookies are collected unlawfully. These concerns have been brought to light in recent cases. Data Protection activist and lawyer, Max Schrems, has displayed the severity in the non-compliance of cookie use on websites. On May 31st 2021, over 500 draft complaints had been issued against non-compliant sites. Schrems believes the rights of the individual are being infringed through failure to provide a simple "yes" or "no" option when collecting individuals' data through cookies.
What is the UK's plan for the cookie reform?
On the 10th of September 2021, the UK government announced their plan to usher in a "new direction" in the data privacy climate. This data reform bill will bring change to many of the current data processes conducted in the UK to empower individuals through providing greater clarity over their use of data. This is all part of the UK's National Data Strategy and directly corelates to the current concerns surrounding cookies and their development. The proposed bill states that the use of cookies displays flaws in its current state and hopes to introduce an alternative as part of the data reform.
To target this issue, the UK reform bill has addressed a change to the layout of cookies and data collection on websites. As of now, it is unclear what this proposed change may consist of. However, we can refer to efforts made from other institutions and companies to gain an insight into what it may consist of.
The main cookie alternative discussed has been a "one-click" method of managing an individual cookies options across all platforms. In a sense, this will provide users with the means to manage what data they wish to share through an option provided in the browser settings. We have seen this concept attempted in the past by google with a 'do not track' option. However, due to the absence of transparency from other websites in data processing, the option was removed due to lack of compliance and legality. On the other hand, Apple have been able to successfully implement a similar function through the "control app tracking" update. The option gives Apple users the power to restrict data processing outside the scope of cookies. This ultimately suggests that a similar option could be available for UK website users once the data reform commences.
What does this mean for the future of the cookie?
The biggest question asked from the UK's reform proposal is what does this mean for relationships and data processes outside of the UK? Post-Brexit, the UK has made sure to stay close to EU law in its continued application of GDPR regulations and its adequacy status by the EU commission. However, by reforming the legislation surrounding data legislation, this could ultimately effect data cross-border data flows and relationships within the EU and EEA. For now, the UK remains GDPR compliant. Only time will tell if these proposed changes impact the future of how data is collected and processed.
To see how All Response Media stays complaint when processing cookies, read our Cookie Policy.
FEATURED READS
Contact us
All Respnse Media are a Top 15 UK Media Agency. Find out how our teams in London, Leeds and Amsterdam combine data science with TV, digital and offline advertising to grow your business and your brand.
ALL RESPONSE MEDIA SERVICES