The development of modern-day technology has helped the digital industry achieve new means of processing data that wouldn't have been possible a few years ago, and the global establishment of AI heavily reflects this.
AI can be defined as the simulation of human intelligence processes by machines, especially computer systems. With this technology, comes a significant advancement in efficiency and outreach in customer and client services. This is displayed through AI's ability to automate business processes, to obtain wider engagement with consumers, and to improve company data and analytics.
What is the EU's Artificial Intelligence Regulation proposal?
AI is a fast-evolving tool that is already being utilised across Europe to drive both social and economic growth. With the implementation of such a powerful tool, there is, of course, the requirement for AI user's to be held accountable.
If left unchecked, AI could be used illegally or with malicious intent. To combat this, the EU commission proposed a regulation with the Artificial Intelligence Act on the 21st of April 2021.
The EU commission seeks to uphold the protection of human rights through legislative proposals. By regulating the use of AI, these rights cannot be infringed or abused. The goal of the regulation is to lay down a harmonised approach across all EU member states when using AI. EU states will soon (as soon as 2023) be required to conform to the AI regulation.
In short, the regulation sets out to:
Ensure that AI systems placed on the Union market are safe and respect existing law on fundamental rights and Union values


Ensure legal certainty to facilitate investment and innovation in AI

Enhance governance and effective enforcement of existing law on fundamental rights and safety requirements applicable to AI systems

Facilitate the development of a single market for lawful, safe and trustworthy AI applications and prevent market fragmentation.
The benefits of AI
AI ensures quick processing of data that remains specific to a service – and many people see it as something to help make better business decisions. The GDPR compliance of a company can also improve through the avoidance of human error when processing data.
Other examples of AI working its magic include Tesla's 'self-driving' cars with the ability to detect other vehicles, and new models of smartphones that are able to maximise the phones battery life automatically. AI will no doubt continue to evolve and could later become a common necessity to businesses and individuals.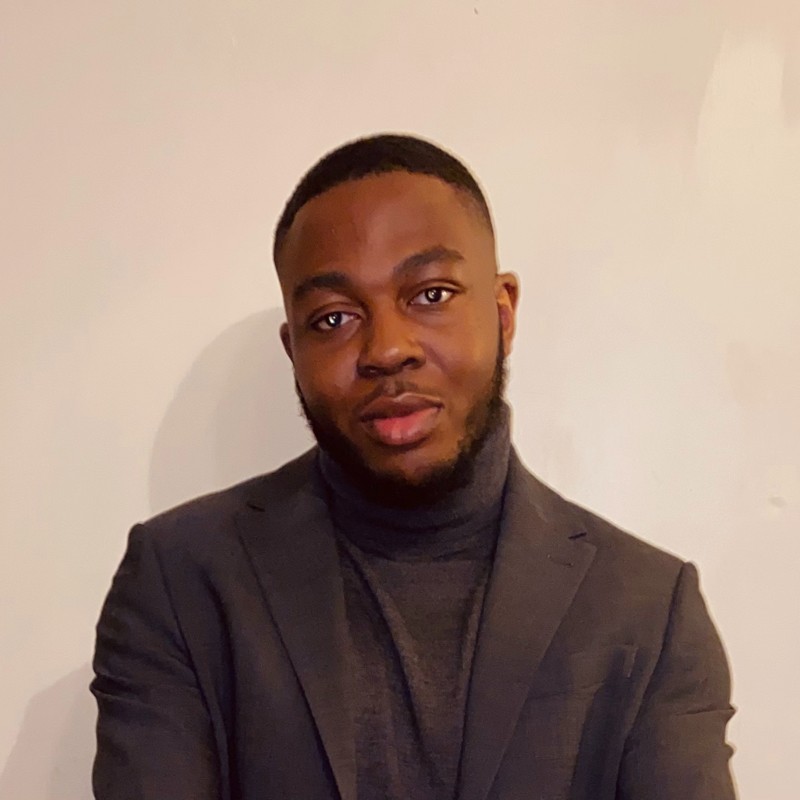 Whilst our UK-based ARM offices will not be directly impacted by the EU Commissions implementation of the AI regulation, the UK is deemed an adequate country by the commission in regard to its compliance and adaptation of EU law. This suggests opportunity for the UK government to adopt a law for the use of AI (in accordance with the EU regulation).
Nathan Onojeghuo
Data Protection Executive
FEATURED READS
Contact us to see how we can use our advertising capabilities to maximise sales and the overall success of your advertising campaigns.