This week, the UK supreme court has ruled in favour of Google, regarding the compensation of up to £750 to iPhone users in the UK.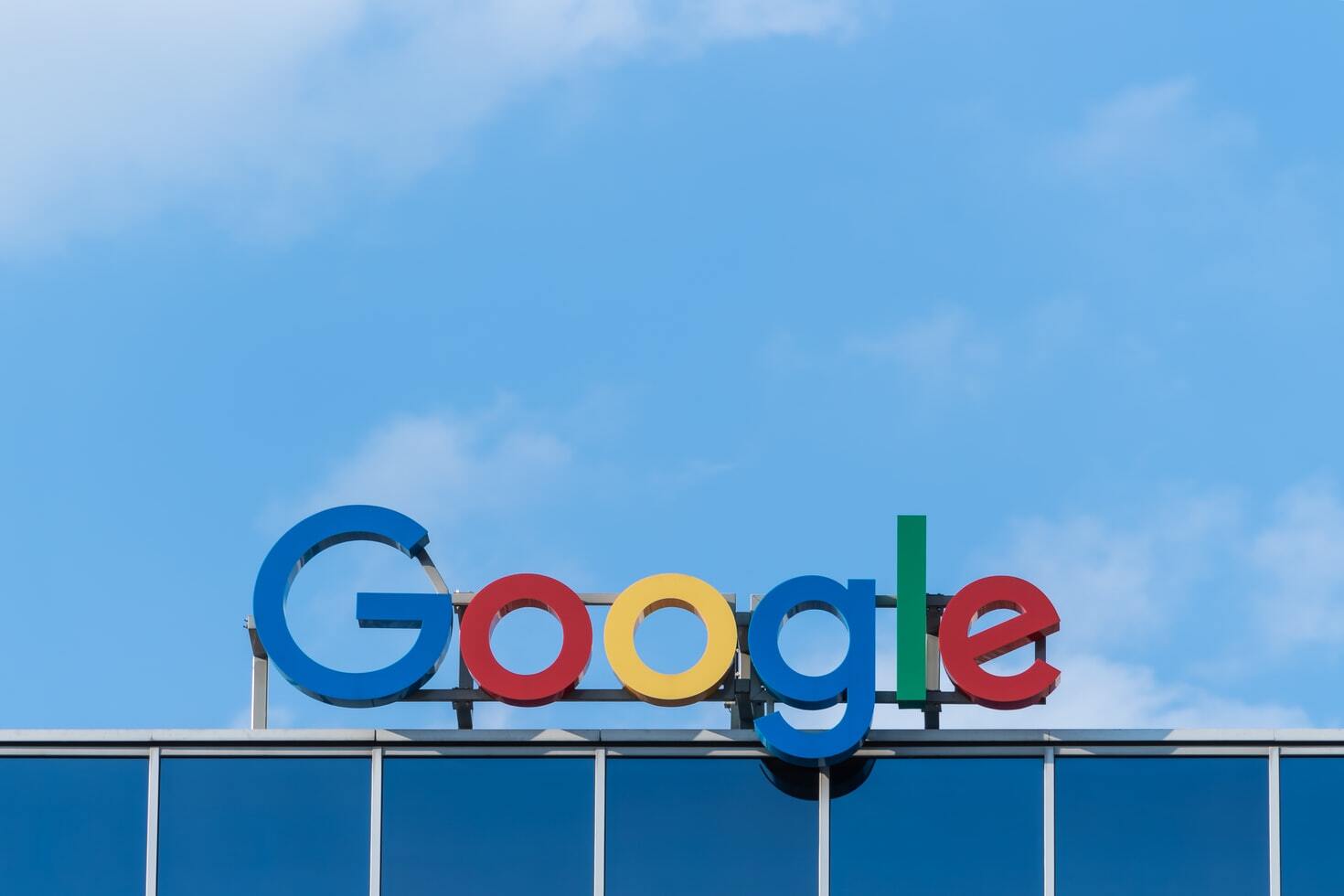 During 2011 and 2012, Google had allegedly 'secretly' collected data from UK iPhone users while they used the Safari browsing app on their iPad, iPhone and Mac computers.
Consumer rights activist and former director of Which?, Richard Lloyd, brought the claim to the courts, representing over 4 million UK iPhone users. The claim arose when Google was caught placing an advertising tracking cookie on Safari web browsers. There was said to be a default setting which would opt users out of being tracked. Mr Lloyd issued a claim alleging that Google breached these duties.
David Barker, the lawyer who was hired by Google, has said Google's aggregation of personal data was insufficient to cause any real-world harm or mental distress. The issue with Richard Lloyds claim, was having no evidence on how Google's actions caused harms to users.
Regulations when implementing cookies
It's important to consider the regulations on obtaining consent when implementing cookies, because there are sanctions for organisations that fail to do so correctly. The rules regarding cookies are held within regulation 6 of the Privacy and Electronic Communication Regulation (PECR).
The guidance highlights that if you are implementing cookies within a platform, you must do the following:
Say what cookies will be set
Explain what the cookies will do
Obtain consent to store cookies on devices
You must be able to show that you have obtained valid consent from the user and there should be clear guidance on how the user can withdraw their consent at any time. It is also important to have a clear cookie policy for users to access.
It is imperative that when implementing any form of cookie that the user is made aware of what they are signing up to. It is also essential they are always given the option to opt out of being tracked.
Contact us if you are interested in using data sources to supercharge your customer acquisition strategies in a GDPR-friendly way across UK and the EU.
Sources
Sky News: iPhone tracking
Endgadget: Supreme court ruling
ICO:Cookies and similar technologies