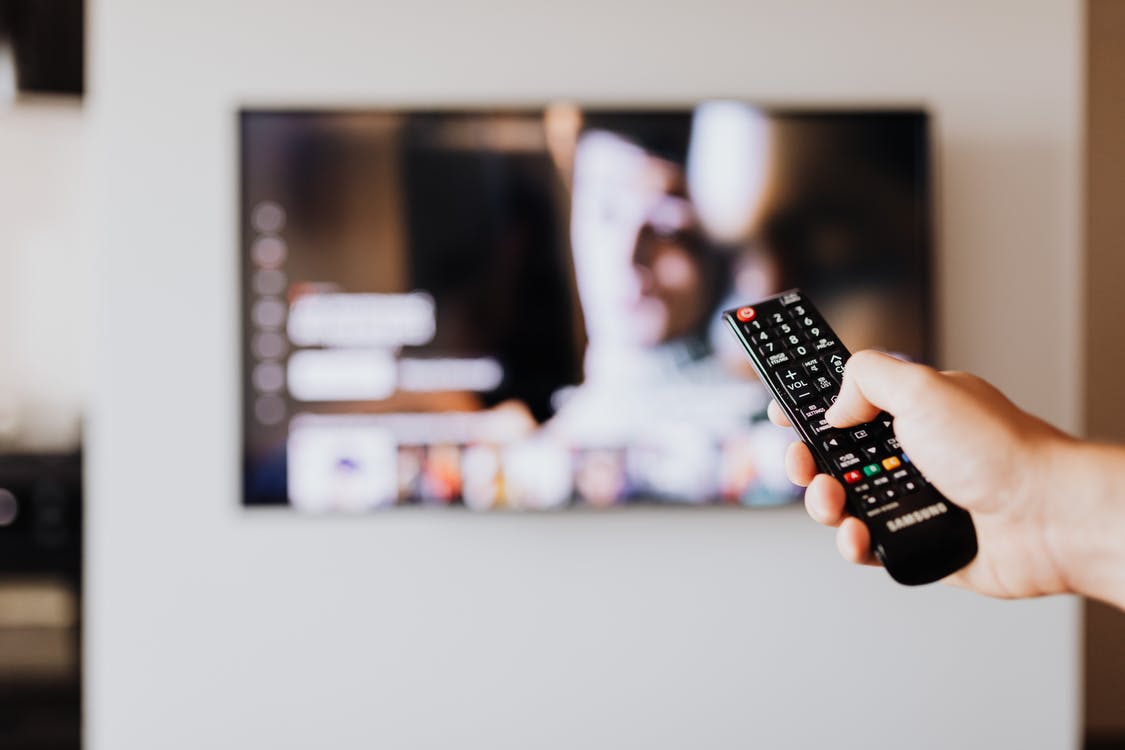 In July 2021, the delayed Euro 2020 tournament was broadcast on ITV, causing both viewing and revenue to be up significantly YoY across June and July – this year we will see the reverse effect across these months, with supply and demand both down YoY on ITV.​
Despite C4 and Sky revenues being up YoY, the decline across ITV in the shadow of last years Euros is enough to have the big three looking just above flat YoY regardless of C4 and Sky's positive revenue growth.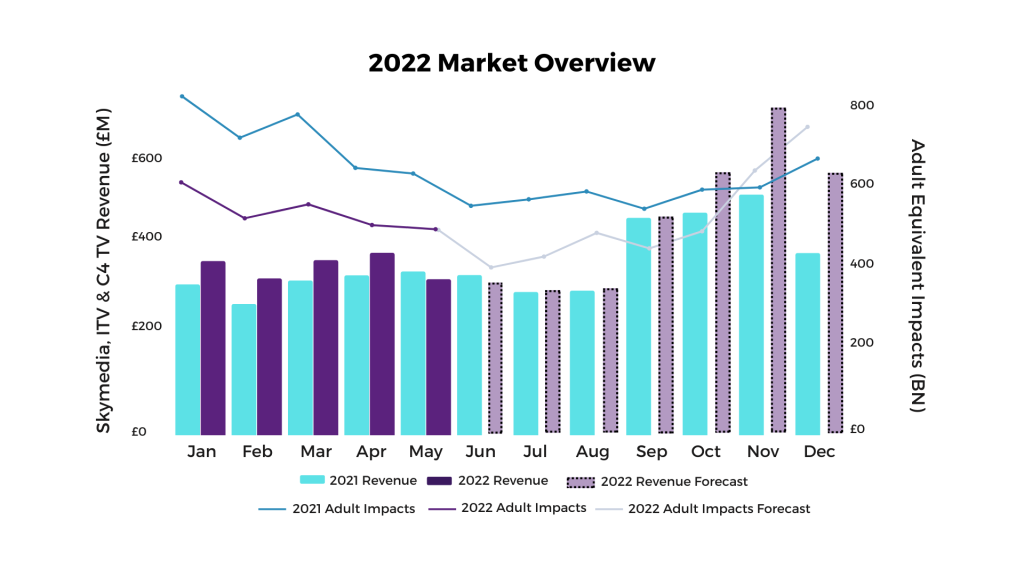 July in numbers:​
C4 are predicting adult impacts will be down by -16% YoY in July and young impacts (1634's) -22%. C4 are predicting their revenue to be up +11% YoY on C4 main but reversely -13% on partner stations.​

Sky are estimating that revenue will be up +8% with late money coming into the market and their adult impacts down -11% YoY​.

ITV haven't released any figures for July yet, but we would estimate revenue to be down between -15% to -20% YoY and adult impacts down between -10% to -15% YoY. ​
​
August predictions:​
The World Cup 2022 competition falls in the winter this year, meaning the football season will be starting 12 days early (on 6 August) to allow for a break over the World Cup period. Whilst this is unlikely to have too much of an impact on revenue, it is likely that Sky will see a positive effect from this in their impacts. They are currently expecting impacts to be down -9%, which is an improvement on their July predictions.
​
"August is traditionally a cheaper month for TV prices – the demand for advertising is relatively lower before revenues spike in September and during Autumn on the run up to Christmas. This is a good month to test stations that are priced in line with TV seasonality or as a discount on station average price, for example ITV1.​"
Helen Gray
AV Account Director
May TV delivery
Adult Viewing:
Overall, Adult commercial linear impacts were down -14% YoY in May. The YoY decline in viewing is less significant than Q1 2022 (-21%) continuing the trend from April, due to the decline seen the previous year. ​To put this into context, Q1 2021 was flat YoY (during the lockdown), however restrictions were lifted in April 21 which saw a -17% decline in impacts. May 2021 saw the same trend with impacts also down -13% YoY. The declines we are seeing in May 2022 are less significant than Q1 2022 due to viewing behaviour the previous year. ​

Daytime saw the biggest decrease in Adult impacts YoY at -20% and peak timebands (1730-2259) at -11% YoY.​

C4's adult viewing was down the most overall YoY in May 2022 at -16% , followed by Sky at -15% and ITV at -10%. ​

| | |
| --- | --- |
| Salehouse | Impacts ( Adult) |
| ITV | -10% |
| Channel 4 | -16% |
| Sky Media | -15% |
| All Broadcast | -14% |
SOURCE: BARB , ADULT EQUIV IMPACTS (ALL STATIONS & SALESHOUSES)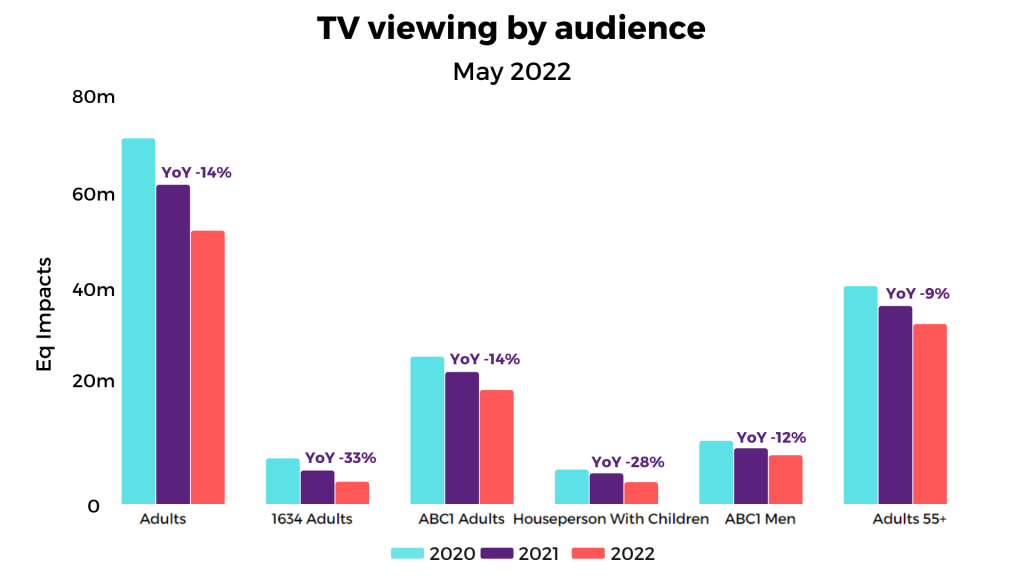 Looking across the different audiences, young audiences continue to see the biggest declines with Adults 1634 viewing declining by -33% YoY, followed by housepersons and children at -28%, ABC1 Adults at -14% and older audiences the least affected with Adults 55+ at -9% YoY.
The return of Love Island
June 6 saw the return of ITV2 reality series Love Island. Contestants including Michael Owen's daughter, Gemma Owen, entered the villa which will be the home to all the re-coupling drama over the next 2 months.
The show has historically attracted over a million 1634 linear TV viewers during launch episodes. Love Island 2022 peaked at 3 million TV viewers on its first episode – more than Channel 4, Channel 5 and BBC Two combined during the 2100-2230 TV linear slot.
YoY figures show that linear viewings have in fact decreased, especially for AD1634's.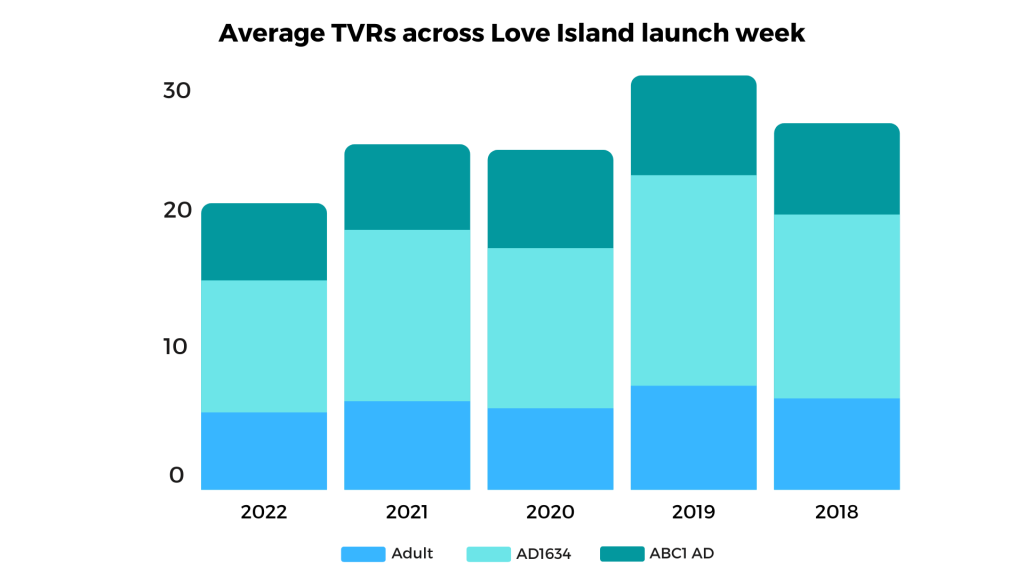 How does Love Island 2022's first week on TV compare with previous years?
This series has seen lower weekly averages for TVRs and impacts across Adults, AD1634's and ABC1 Adult compared to previous years.

Young adults are still the prime audience, averaging at 9.2 TVRs compared to 5.4 TVRs for ABC1 ADs in the first week.

2022's AD1634 ratings and impacts are down by 26% compared to 2021's first week, and 39% compared to 2019's which averaged at 12.2 and 15 TVRs respectively.

Adults saw a 17% YoY decline and ABC1 ADs saw a 12% decline in viewers.

So far, this year has seen the lowest number of linear TV viewers tuning into Love Island since 2018, suggesting that 2022 may see the lowest linear ratings and impacts in 5 years for the whole series.
It is worth noting that, in recent years, linear has seen a decline in TV viewers across all networks due to streaming platforms and alternative viewing methods. The migration from linear to digital viewing has predominately been from younger audiences, which would have contributed to Love Island's YoY decline.
But how does Love Island's YoY decline rate correlate with overall linear viewing across the last 5 years?
•Between 2021 and 2022, there has been a -37% fall in young adult viewers across all linear TV, whereas Love Island has only seen a -26% drop.
•Although Love Island has seen fewer young adults tuning into the show YOY, the rate of decline is slower than the rate at which all linear TV is losing AD1634 viewers.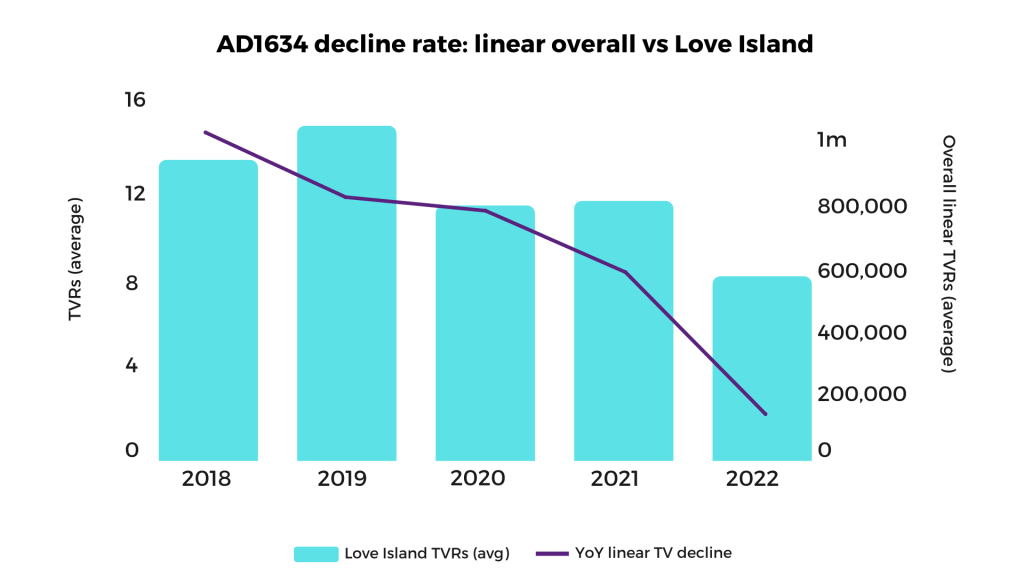 More people are watching digitally
There has been an increase in views on ITV's BVOD platform with 2.9 million people watching the first episode on ITV Hub, making it the biggest launch episode on ITV Hub to date.
Despite a decrease, Love Island is still exceeding the linear TV overall decline rate, and with streaming rates higher than ever before, we can safely say that the show continues to be one of the most popular reality programmes on TV, especially with younger audiences.
FEATURED READS
Love Island's partnership with Reddit is high-risk
 ITV's Love Island team is to interact with its Reddit community page in a unique sponsorship deal, as Reddit has been announced as the official fan partner for the eighth series. Social media can be a hotbed of bullying which is why Reddit's partnership with ITV is high-risk
Did you know?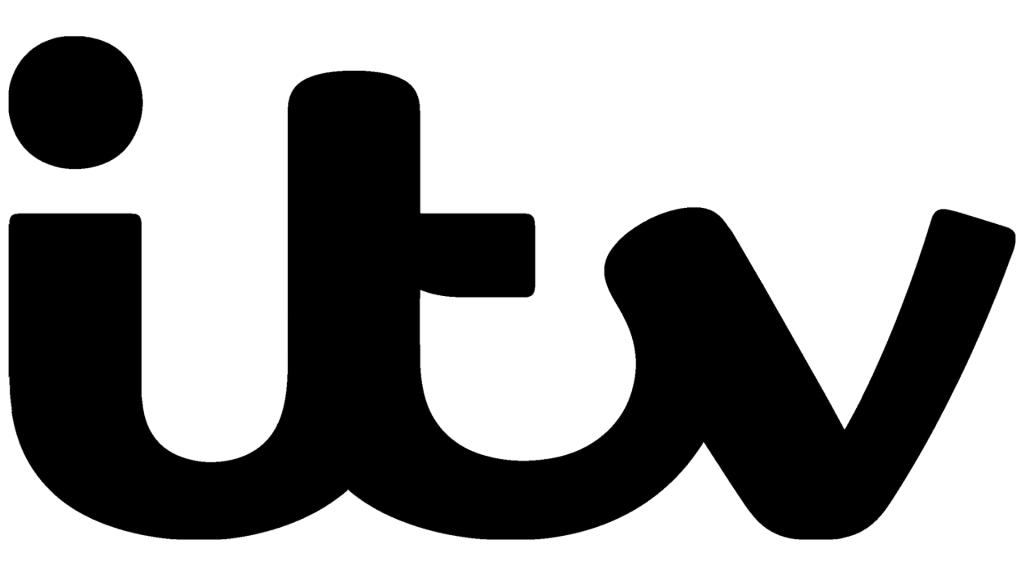 ITV have revealed new details about their free streaming platform ITVX that is set to launch in Q4 2022. ITVX will have 250+ films, 150+ hours of true crime including Monster in My Family and The Case Against Cosby, 200+ series, 35 flagship shows, and new dramas such as Tell Me Everything, Without Sin and A Spy Among Friends.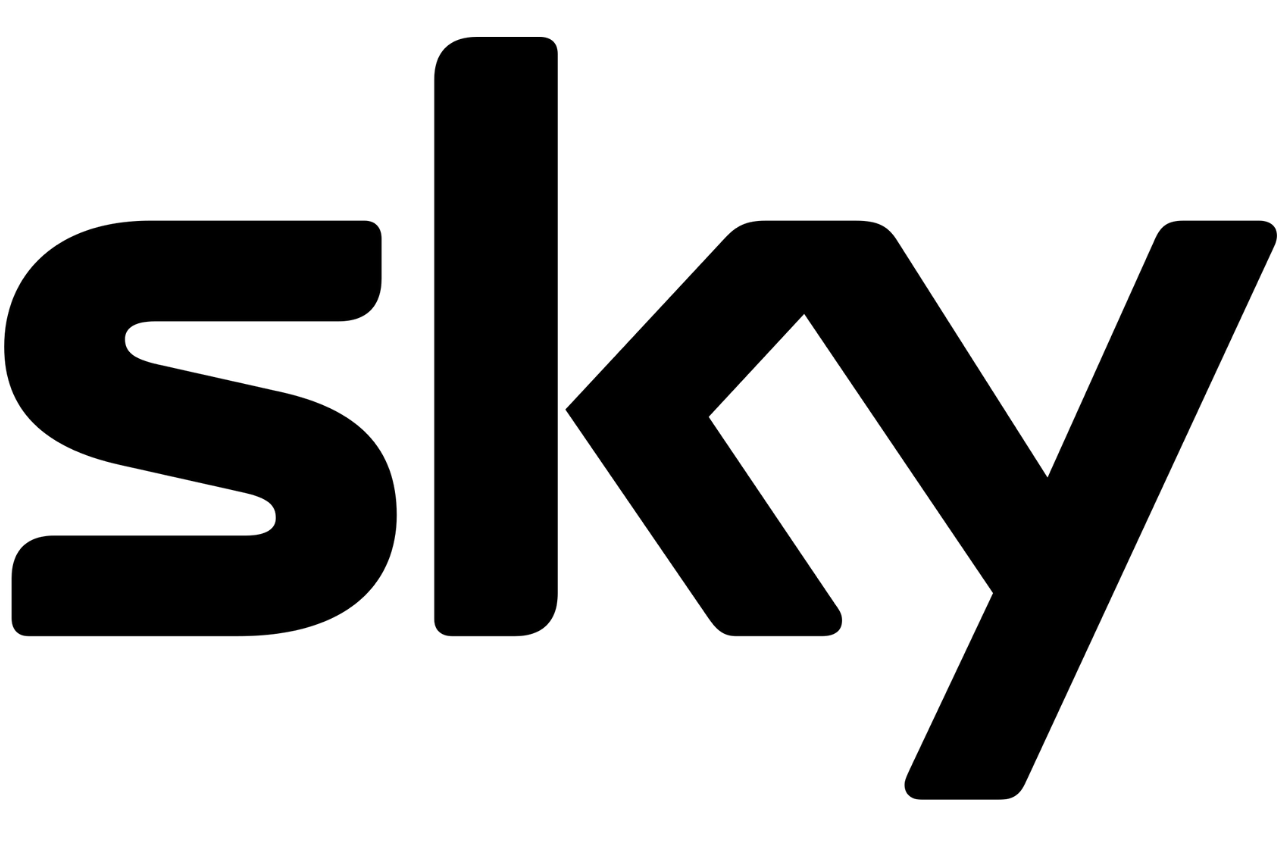 Sky channel SyFy will rebrand to Sky Sci-Fi on 26th July and will become part of the Sky entertainment genre.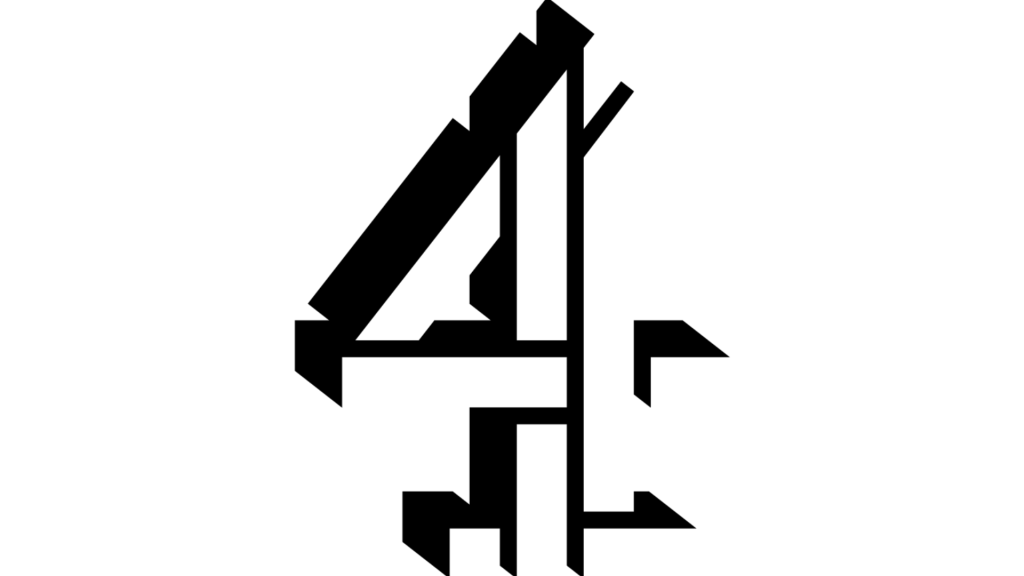 C4 has been celebrating Pride with special edition films and documentaries throughout the month, including 50 Years of Pride; a documentary on the history of the LGBTQ+ rights movement, and April Ashley; an in-depth feature on the UK's most prominent transgender women. Special editions of popular shows including Celebrity Gogglebox, First Dates and Naked Attraction will also celebrate Pride.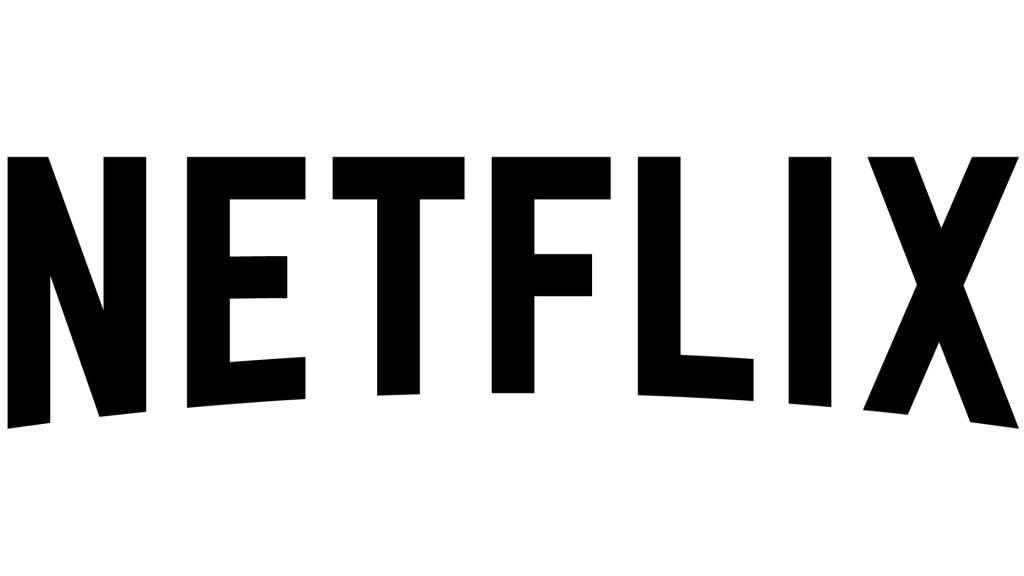 Netflix have announced that the second series of Squid Games will be returning to our screens, but the official release date is not confirmed. Whilst fans wait, Netflix have announced that they will be turning Squid Games into a reality competition series. With casting calls for 'Squid Game: The Challenge' beginning, the public are in with a chance to win $4.56 million (The question is, do we really want Squid Games to be reality?).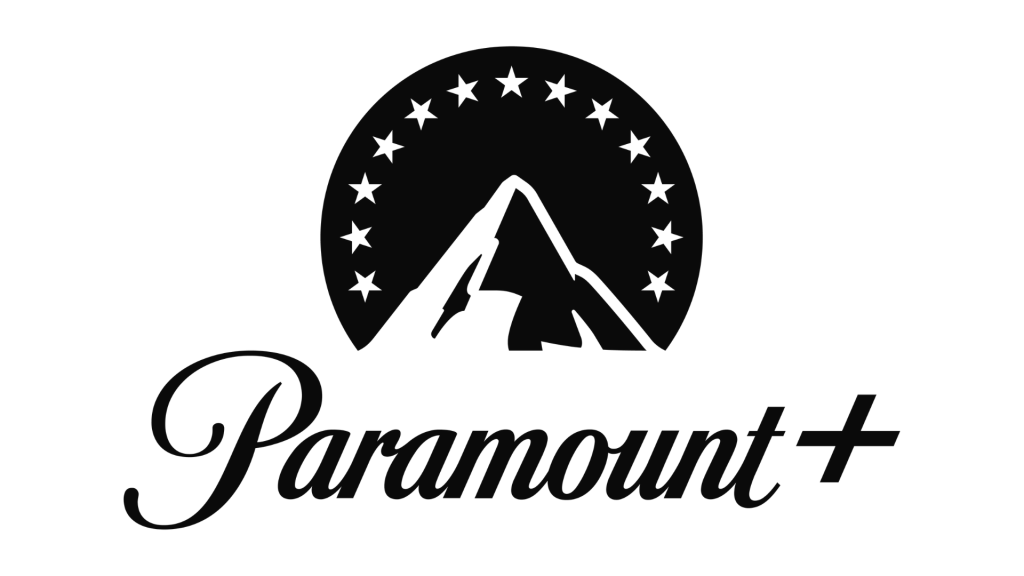 Paramount+ is set to launch in the UK on June 22nd 2022, with an impressive library of over 8,000 hours worth of premium content, including the new Scream film, the Star Trek Franchise and Top Gun Maverick. Paramount+ have confirmed their diverse portfolio that caters to all ages with channels such as Comedy Central, MTV, and Nickelodeon available. With the decline in Netflix subscribers and the cancellation of its original content being produced, Paramount+ could be a strong competitor if subscribers feel as though it can offer them more for the same price (£6.99/month).
Upcoming programming
C4: Celebrity Gogglebox
Celebrity Gogglebox will be returning for it's third series. The series will feature some of the nation's best loved LGBTQ+ personalities such as Rylan Clark and his mum Linda, Nick Grimshaw and his niece Liv, and Paul Sinha and his husband Oliver, for a special Pride anniversary episode. More guests to be announced soon.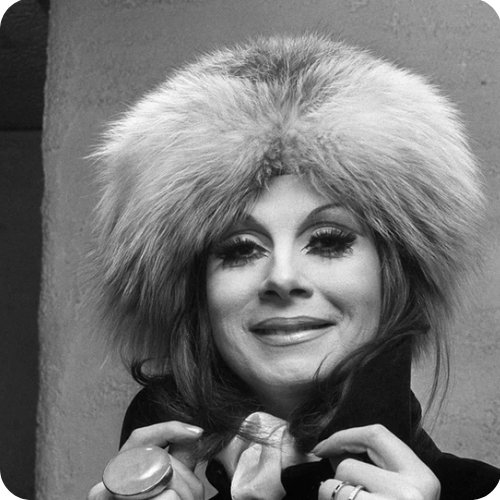 C4: April Ashley
This will be the first ever in-depth feature documentary about the life of April Ashley, a trailblazer for trans women in the UK. The model, dancer and restauranter was one of the UK's most prominent transgender figures. This documentary follows her fascinating 'rollercoaster' life involving A-list celebrities, a landmark divorce trial and an MBE for her services to equality.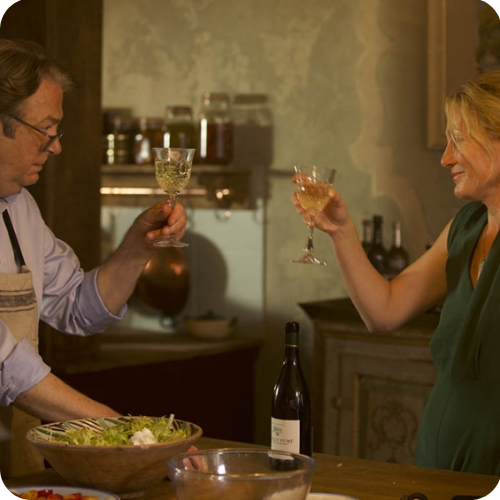 ITV: Murder in Provence
Antoine Verlaque and his romantic partner Marine Bonnet investigates the murders, mysteries and ominous secrets that occur in the underbelly of their idyllic home in the South of France. Starring Roger Allam (V for Vendetta, Pirates of the Caribbean) and Patricia Hodge (Miranda).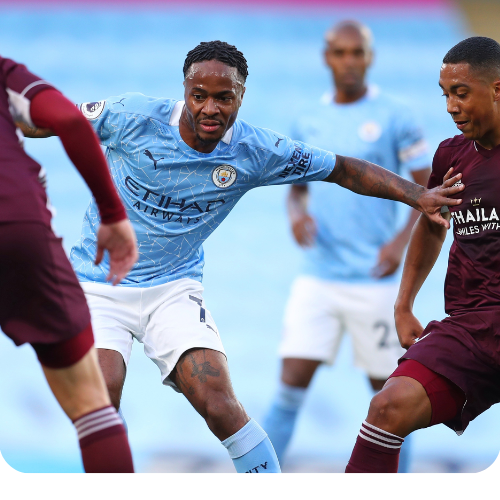 ITV: The FA Community Shield and EFL Football Highlights
ITV will be host to this years Community Shield clash between Liverpool and Manchester City at the King Power Stadium in Leicester. ITV will also be the home of highlights from the always competitive EFL, with action from the Championship, League 1 and League 2.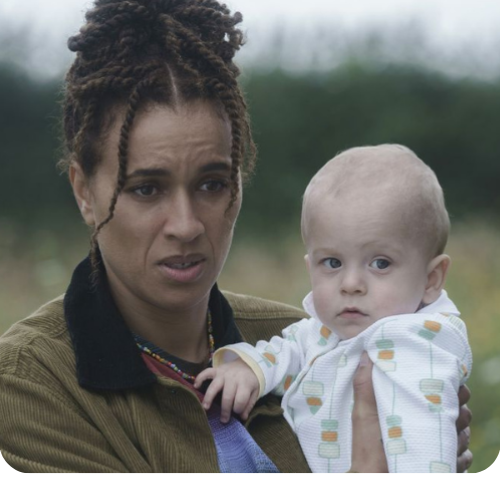 Sky: The Baby
This new Sky original (coming to Sky Atlantic), is a darkly comedic examination of Motherhood from the perspective of an unwilling mother. 38 year old Natasha, played by Michelle De Swarte (The Duchess) is disheartened when her friends are having babies and she isn't. This is until she unexpectedly has one of her own. Controlling, manipulative but very cute, the baby twists Natasha's life into a surreal horror show.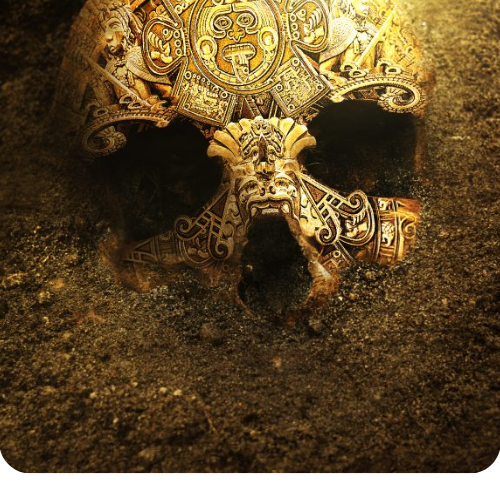 Sky: Lost Gold of the Aztecs
This Sky History show follows three separate families determined to break the 500-year-old curse of Emperor Montezuma, and find his hidden treasure. Legend has it that Montezuma hid a manner of treasures such as gold bars, silver, precious stones and other Aztec artifacts around Southwest America.
Sponsorship highlights and advertising opportunity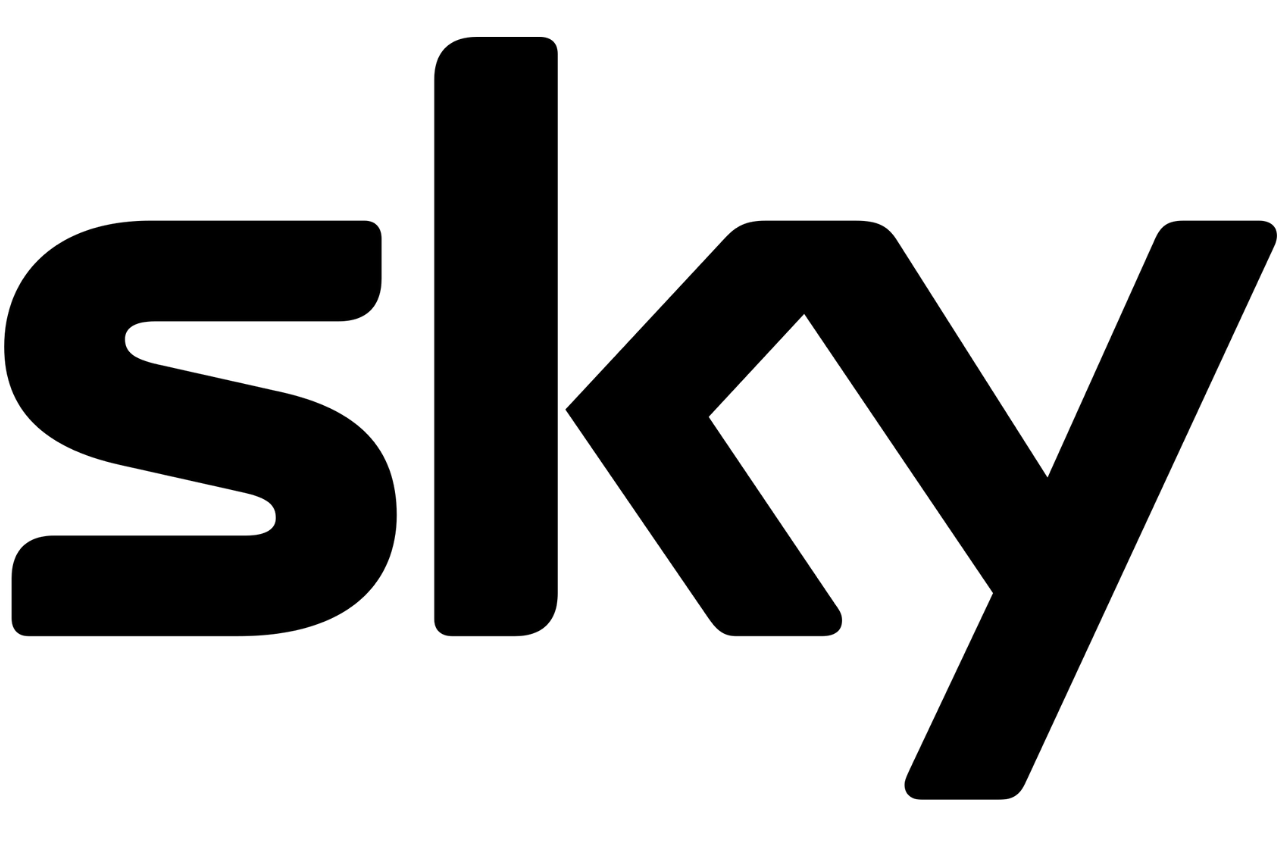 Skymedia: The Premier League on BT Sport
With rights to sponsor 52 live matches for the 2022/23 season. This is an exciting opportunity to partner with arguably the most competitive league in the world with whistle to whistle idents. BT Sport also features some of the most beloved pundits around including Jake Humphrey, Jermaine Jenas, Robbie Savage and Rio Ferdinand.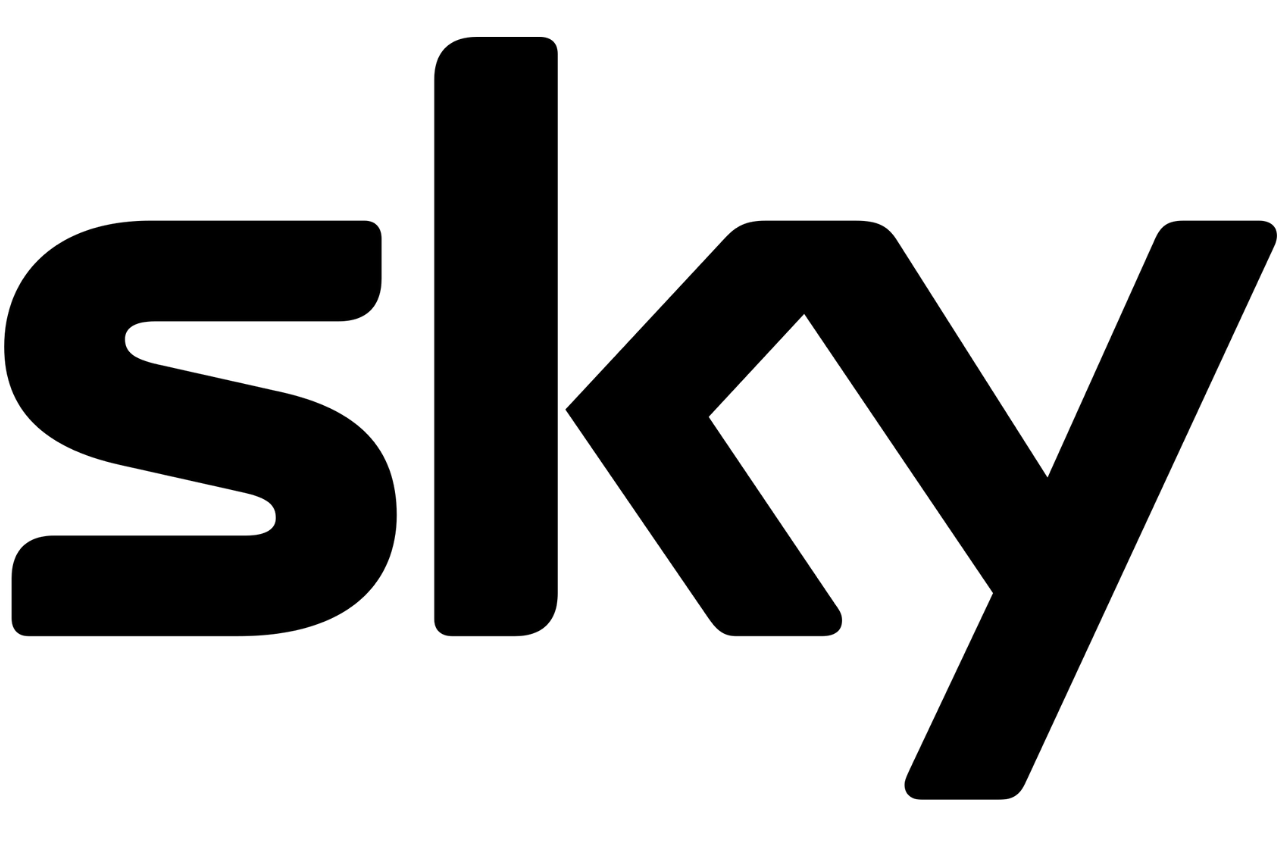 Skymedia: Primetime on Channel 5
This sponsorship provides a brand with the perfect opportunity to achieve wide reach during peak hours due to the variety of high-quality content. Past content includes: We Love Only Fools and Horses, The Wonderful World of Gold and Sally Lindsay's Posh Sleepover.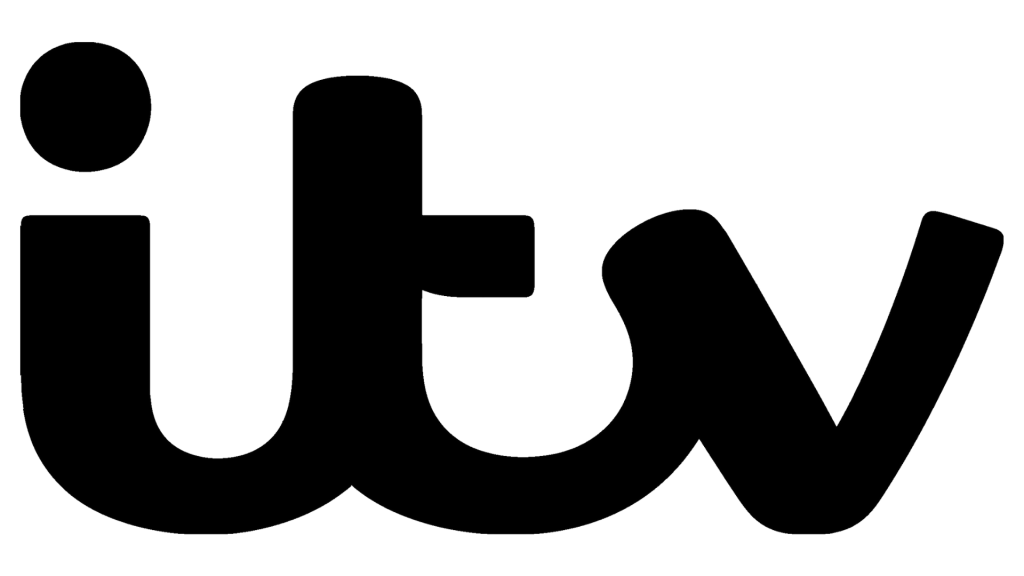 ITV: The National Television Awards 2022
The National Television Awards returns live from the OVO Wembley Arena, hosted by Joel Dommett for the second year running. Featuring some of the biggest names in showbiz, this is a great opportunity for brands to align themselves with a very prestigious and exciting television event.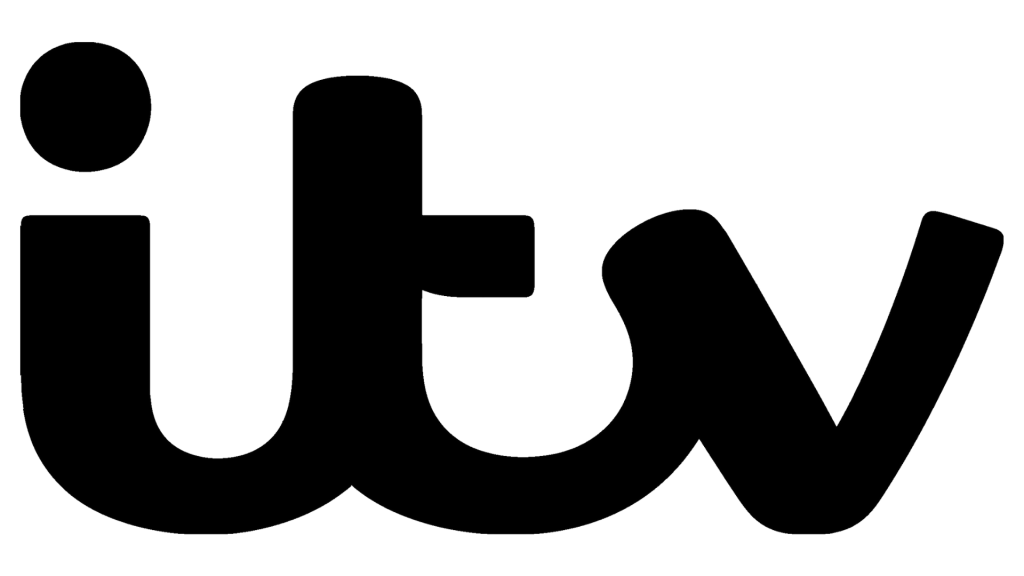 ITV : CITV Daytime Sponsorship
This is an opportunity for child specific brands to partner with one of the most trusted and beloved children's channels on TV. This opportunity runs for 6 months and covers the summer holidays as well as the festive period, therefore having a high level of reach and frequency.
C4 – Hollyoaks
This opportunity is perfect for attracting a younger audience. Hollyoaks is an established, long-running soap and as such is very reliable for achieving consistent daily reach. On top of this, Hollyoaks is also the most viewed show on All4.
C4 – Channel 4's Big Pride Party
Featuring an array of celebrity guests, musical acts, comedy sketches and a headline act of whom is a surprise, this huge night of entertainment will celebrate the end of Pride week.
FEATURED READS
Contact us to see how we can use our advertising capabilities to maximise sales and the overall success of your TV campaigns.