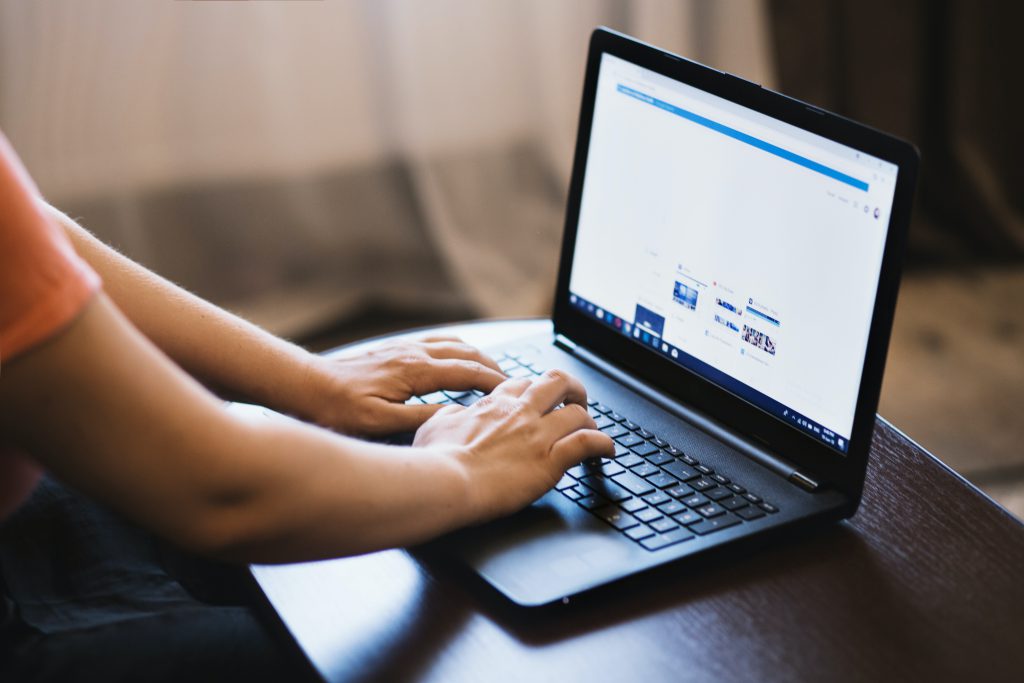 Since the first brightonSEO conference in 2010, it has quickly become one of the most attended and respected search conferences in the world. It's a chance for SEOs to meet up and connect with like-minded people, and to share knowledge, tips and work to overcome any key challenges within the industry.
Key SEO topics that were explored across the various talks include search in relation to ecommerce, PR, strategy, content, data analysis and accessibility.
Agency representatives and major industry tool representatives attended, including Ahrefs, Wix and Conductor to name a few. The representative stalls were, of course very well received. After all, who doesn't love a free hat, pen or t-shirt…
SEO-driven ecommerce success
The ecommerce-based talks delved into the potential issues that come with using faceted navigation (or faceted search) on large sites: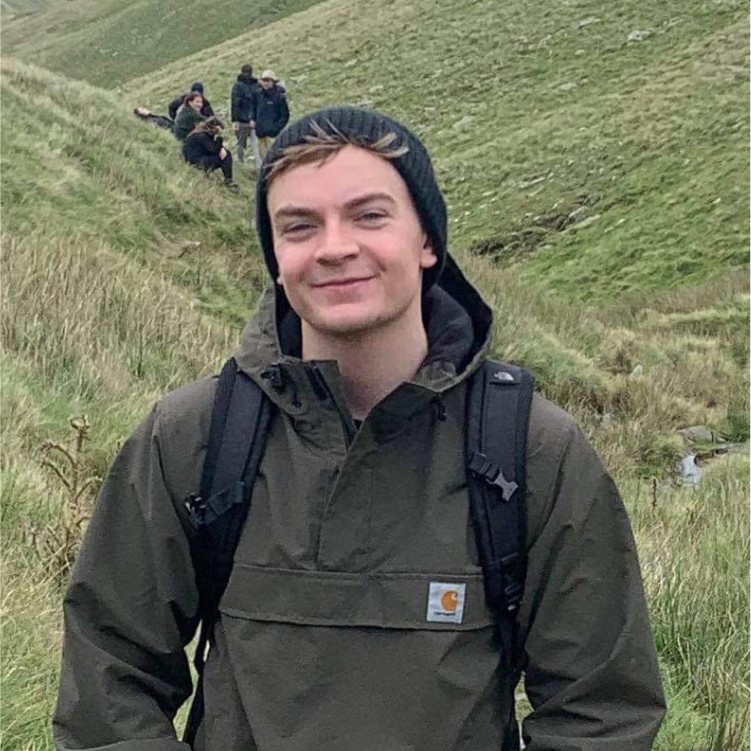 One key learning was the importance of identifying the right template when it comes to product listing pages; which can of course drastically boost SEO performance for ecommerce sites if done right. Ecommerce brands should always A/B test product listing pages to determine which variation is driving conversions.
Joe Johnson
SEO Executive
Advertising Agency Leeds
Using faceted navigation on larger ecommerce sites can cause issues with bloating and crawlability. By no-indexing URL chains with multiple filters from one category, we can reduce site bloating; ensuring those key pages are crawled.
For example, a fashion brand may want to target users searching for both slim and skinny jeans. In this case, when applying those two search filters, you should no-index the slim and skinny jeans pages. This essentially separates the two searches to reach both users.
Smaller brands can compete with larger sites in SERPs
Another takeout from was around how smaller brands can potentially close the gap on, and compete with, larger ecommerce sites in SERPs.
A top tip for smaller ecommerce sites would be to ensure that your site is fully optimised from a technical perspective. This includes fixing any site speed issues or bread and butter technical problems such as 301s and 404s. These optimisations will help to put your site in a stronger position. Larger brands with larger sites may take longer to resolve these issues, giving smaller brands a chance to essentially get one step ahead.
Jordan Rushworth
SEO Executive
Marketing Agency Leeds
Furthermore, smaller ecommerce sites should try to keep on top of any new and upcoming trends within search, and then optimise towards these trends quickly.
Content to boost SEO performance
Why are big brands starting to focus more on search post-pandemic? In short, search is a crucial area for big brands in times of societal turbulence. And as search becomes more of an investment for many brands, it is more important than ever to be able to develop a strategy to deliver long-term results.
Content can play a vital role in the formation of SEO strategies when it comes to driving conversions, as well as delivering higher volumes of traffic. The proposed strategy of targeting bottom-of-the-funnel customers in specialist markets offers an interesting alternative to typical SEO copywriting.
Top tip: Avoid simply writing for crawlers and rankings. Instead, take time to produce content that is addressing genuine consumer pain points, and offering solutions. Targeting consumers and offering a solution within content can solve the the repeatedly raised issue of low-converting blog content. You may find smaller traffic, but chances are it will be more valuable.
Accessibility and UX is key
Web content should be accessible to all relevant audiences, on all devices. A screen reader is a a software application that enables people with severe visual impairments to browse, and is used by many people with visual impairments.

The conference highlighted the absolute necessity of non-discriminatory content. If your content is inaccessible for those using screen readers or other applications, you could essentially be cutting down your potential pool of customers. 
FEATURED READS
PR SEO learnings
There were a number of interesting talks on PR and on the importance of mastering it for SEOs, one providing insight into the behind-the-scenes of a viral PR campaign. The campaign, put together using information already available in the public domain, brought the agency thousands of links, coverage in multiple national publications and valuable new business. This case study was a reminder that sometimes the 'simplest ideas' can have the largest impact.
For those looking to splash out on surveys for their PR campaigns, it is worth initially utilising what data is readily available within the public domain. A lot of successful PR campaigns can be crafted this way.
So, let's reflect on some of the do's and don't's when it comes to building a PR campaign, summarising a few top tips to become a reliable PR source for journalists:
Utilise stats in your PR piece
Provide relevant quotes
Use a tool such as Haro to fully maximise the impact of a campaign
Include all key pieces of information the journalist needs to limit back and forth communication
Final takeaways
There is a lot to consider when it comes to building effective, long-lasting, and results-driven SEO strategies, but to summarise a few of the key takeouts:
Utilise public data where possible
Keep on top of search trends and algorithm updates
Use content as a source for driving conversions
Ensure your site is fully accessible
The conference really brings to light that there is always more to learn and develop from a skills perspective in the world of SEO, especially given the ever-changing nature of search. And that's why conferences like brightsonSEO are so essential.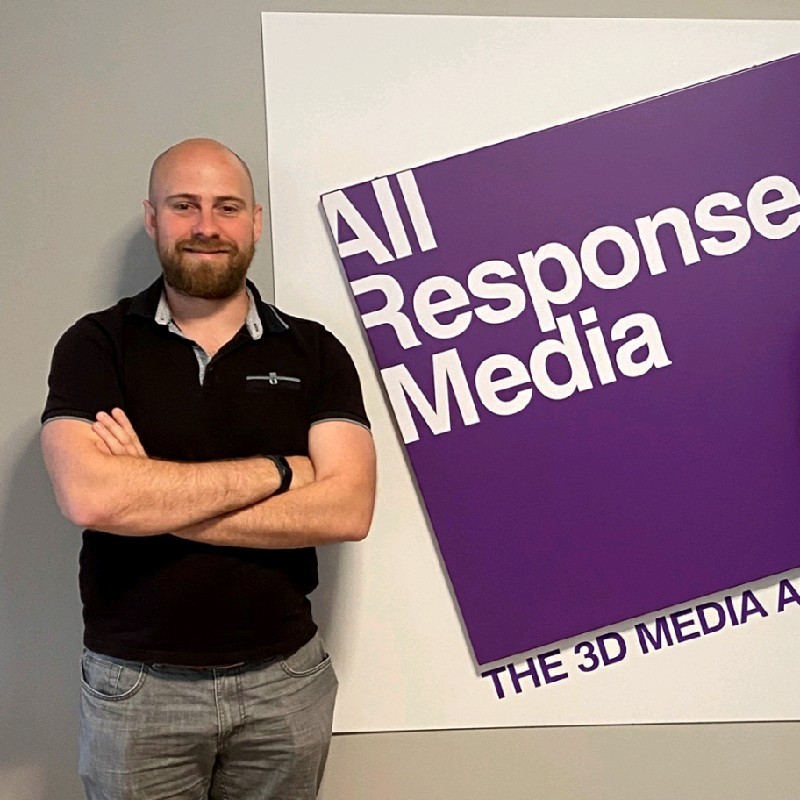 BrightonSEO is always a fantastic event and with so much knowledge shared over the two days its a great conference for everyone from a junior through to seasoned SEOers to stay on top of latest news, trends and changes in the industry.
Jonathan Argile
Head of SEO
Media Planning Agency Leeds
The size of the event really highlights how important SEO is within a companies digital marketing strategy and certainly with constant algorithm updates and changes such as the recent Helpful Content Update it is vital for brands to stay on top of these changes.
As the country continues to head into an economic downturn businesses especially ecommerce brands should continue to utilise SEO where they can to help maximise their marketing potential.
Top tips
Identify keyword niches to target and own, start thinking about new search terms your customers might be looking for because of wider industry shifts and market changes.
Test, test and test again, align learnings from other channels such as paid around what call to actions are working and apply these to elements such as Meta Information to help improve organic click through rates.
Want to let us know about an SEO campaign you are planning?
Get in touch with our SEO team today and find out how we can drive business performance with our experience and expertise.
ALL RESPONSE MEDIA SERVICES
Who do we work with?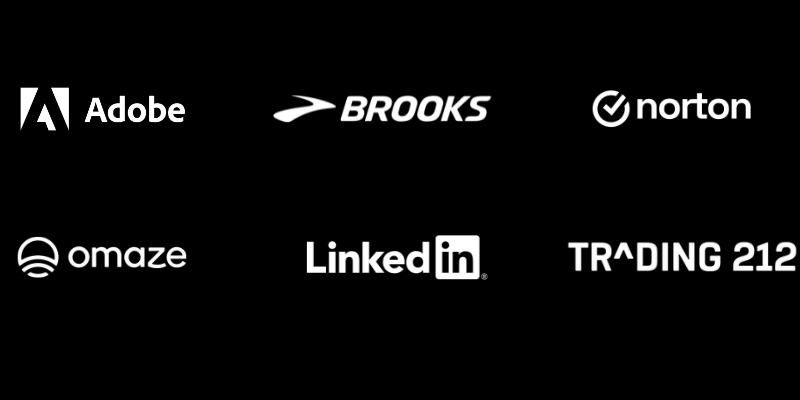 See how one of the UK's largest independent media agencies has consistently been building businesses and brands for over 25 years