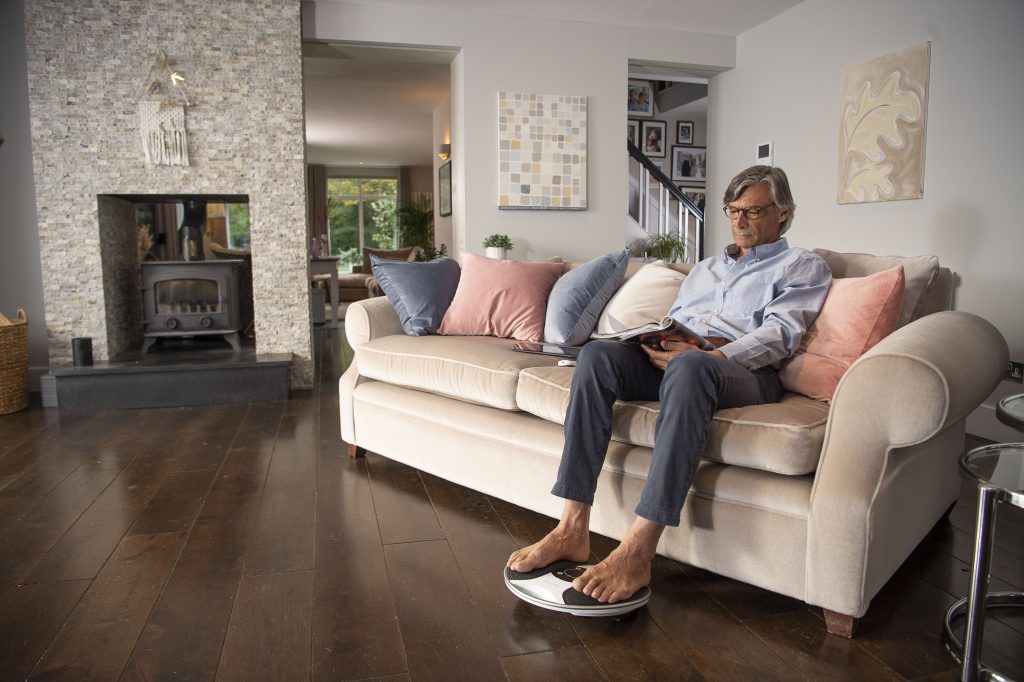 Actegy Health has appointed All Response Media to handle their media activities in Italy, e.g., the online and offline (and more specific DRTV activities) media planning, buying and optimisation.
Revitive is launching 3 devices in Italy (Medic, Medic + Ginocchia and ProSalute) on the 30th of May on their website Revitive.it and Amazon.it. The campaign will be seen on the Discovery, Sky and PRS TV channels, among others.
Alessandra Godio, Head of Marketing – Actegy Health, commented:
"We are very happy to have ARM looking after us for the launch of Revitive in Italy. We are already established in other important European markets, like France, Germany and UK and Italy was a natural evolution for us in our international expansion: with 60 million health-conscious consumers, we are sure Italy will be become a key market for Actegy. W
With All Response Media's expertise, we strongly believe we have selected the right strategically minded partner, that will enable us to unlock the next phase of exponential growth for Revitive".
Gerrit Nagel, General Manager – All Response Media, added:
"After a first cooperation in the Netherlands, we are excited to launch Revitive in Italy. For our clients in Italy and the rest of Europe we plan and buy media centrally out of Amsterdam to achieve better results through analysis and optimization with our proprietary ARMalytics® tool. And our data driven mentality fits seamlessly with Actegy's ambitions".
Visit: Revitive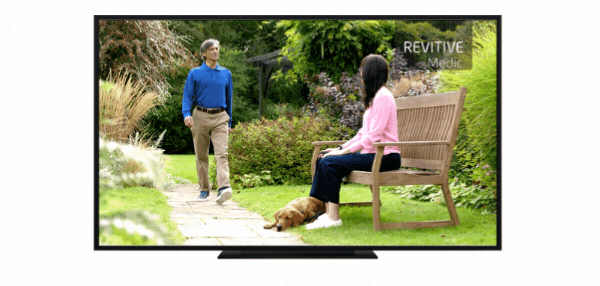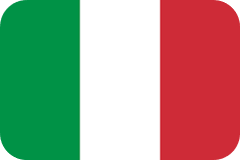 Actegy Health Sceglie All Response Media Per Il Lancio Di Revitive In Italia
Actegy Health ha scelto All Response Media per la gestione delle proprie attività media, inclusa la pianificazione, l'acquisto e l'ottimizzazione dei media online e offline (e più specificamente per la DRTV). Revitive si appresta al lancio di 3 nuovi prodotti in Italia (gli Stimolatori di Circolazione Medic, Medic + Ginocchia e ProSalute) previsto per il 30 di Maggio sul proprio sito web Revitive.it e su Amazon.it. Il piano media sarà a 360 gradi ed includerà una campagna TV che sarà trasmessa, tra gli altri, sui canali televisivi di Discovery, Sky e PRS, e una campagna Facebook and Google.
Alessandra Godio (Head of Marketing UK & Italy – Actegy Health):
"Siamo davvero felici di aver scelto ARM per la gestione del lancio degli Stimolatori di Circolazione Revitive in Italia. Siamo gia' presenti in altri importanti mercati europei, come Francia, Germania e Regno Unito e l'Italia è stata per noi una naturale evoluzione nella nostra espansione internazionale: con 60 milioni di consumatori che prestano attenzione alla propria salute, siamo sicuri che l'Italia diventerà un mercato chiave per Actegy. Con l'esperienza di All Response Media, crediamo fermamente di aver selezionato il giusto partner strategico, che ci consentirà di sbloccare la prossima fase di crescita esponenziale per Revitive".
Gerrit Nagel (Direttore Generale – All Response Media):
"Dopo una prima collaborazione nei Paesi Bassi, siamo entusiasti di lanciare Revitive in Italia. Per i nostri clienti in Italia e nel resto d'Europa, pianifichiamo e acquistiamo attività media da Amsterdam al fine di ottenere I risultati migliori attraverso l'analisi e l'ottimizzazione grazie al nostro strumento di proprietà ARMalytics®. E la nostra mentalità basata sui dati si adatta perfettamente alle ambizioni di Actegy".
Visita: Revitive
30 second TV ad:
60 second TV ad:
IN THE NEWS IN ITALY:
FEATURED READS
Contact us to see how we can use our advertising capabilities to maximise sales and the overall success of your advertising campaigns.