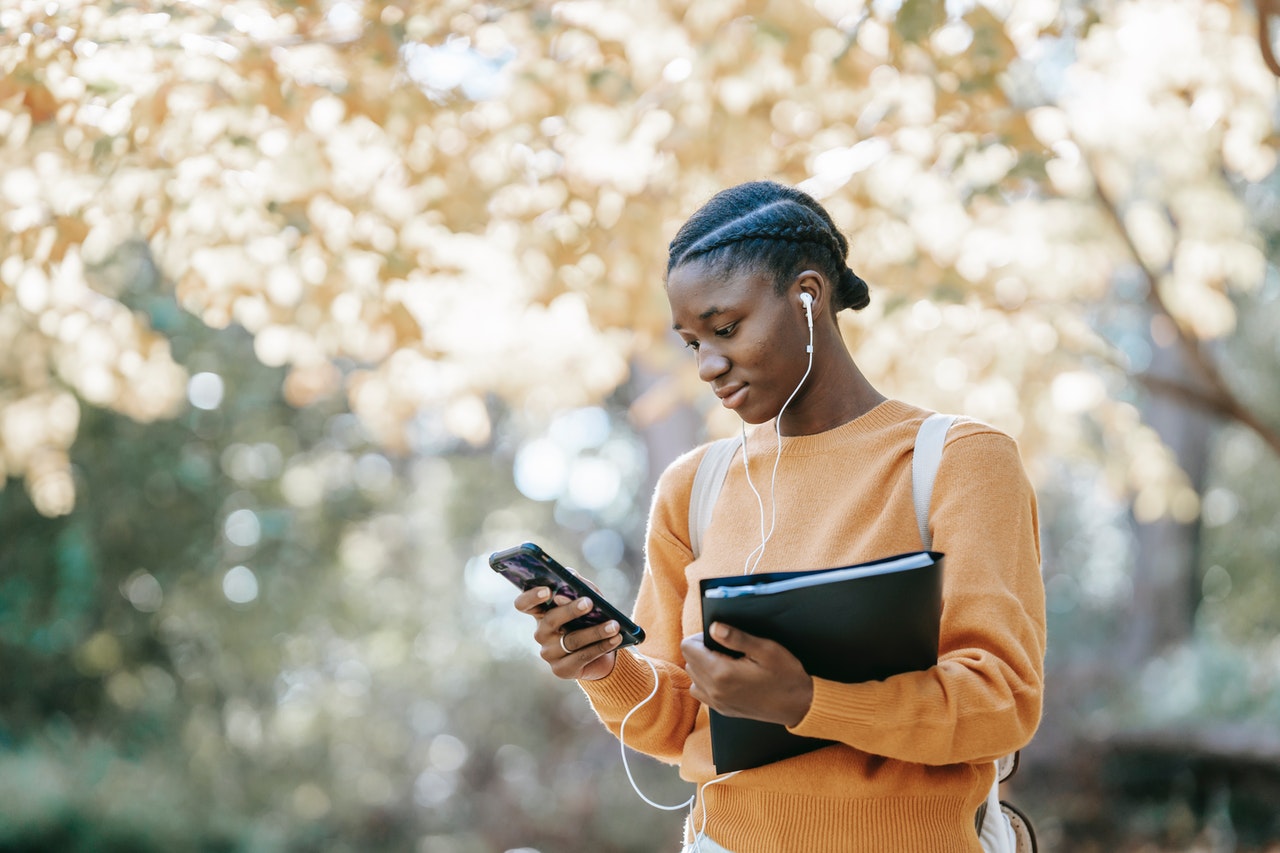 As we approach the end of the year, marketing teams will be keen to look forward to and highlight some of the expected social media trends and tactics you should implement going into 2022.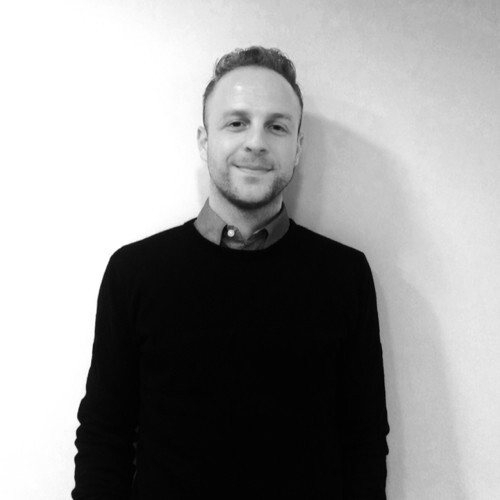 "Campaign diversity will be higher than ever, with consumer demands being at elevated states. Brands that implement and track consumer intelligence in their marketing strategy will start to set the pace and lead the race towards a successful 2022."

Jacob Kvetny
Business Director
The 3 key social trends marketers should look out for are short video formats, multi-format bite-sized content and an expansion of social media platforms.
1. Short video formats to capture your target audience
TikTok became the standout social media platform in 2020 in terms of growth – and with more people being stuck at home with fewer things to do, many found themselves scrolling through social media. This trend continued throughout 2021 with the growth of Instagram Reels alongside TikTok.
Moving into 2022, we expect even more emphasis on short-form video content. There is still value in longer, educational content and this can differ depending on campaign KPI's, but these days, users seem to want something short and digestible.
Formats are important to bear in mind when planning for campaigns and working on creative – capture the attention of your target audience and grow your brand with short-form content.
2. Use bite-sized content across all formats
Shorter, bite-sized content is key to capture the browser, but this doesn't just refer to video content – it also refers to social media posts and graphics.
In terms of content, blogs can still be important for SEO, but as more social media users want short, digestible information, bite-sized content gives them the information that they need right away.
According to Digital Footprints, we expect carousel information posts to remain strong in 2022 and replace longer captions and blogs on social media.
FEATURED READS
3. Test multiple social media platforms but don't forget Facebook
Even though social media platforms such as YouTube and TikTok have seen an increase in users, Facebook still dominates at the top – and despite some negative press, Facebook's growth hasn't stopped and according to Social Media Today, the average user spends 58 minutes on Facebook each day.
It's therefore key to be aware of new platforms and to go beyond the Facebook ecosystem and to look at LinkedIn, Pinterest, Snapchat etc.
It is important not to disregard Facebook. Facebook has scaled so much over the past few years and now offer a large number of ad placements within their ecosystem, so it's definitely worth keeping them on the plan for 2022.
Contact us to see how we can use our digital and integrated expertise to revamp your campaigns.